What's in your pack?
Wednesday, 17 February, 2021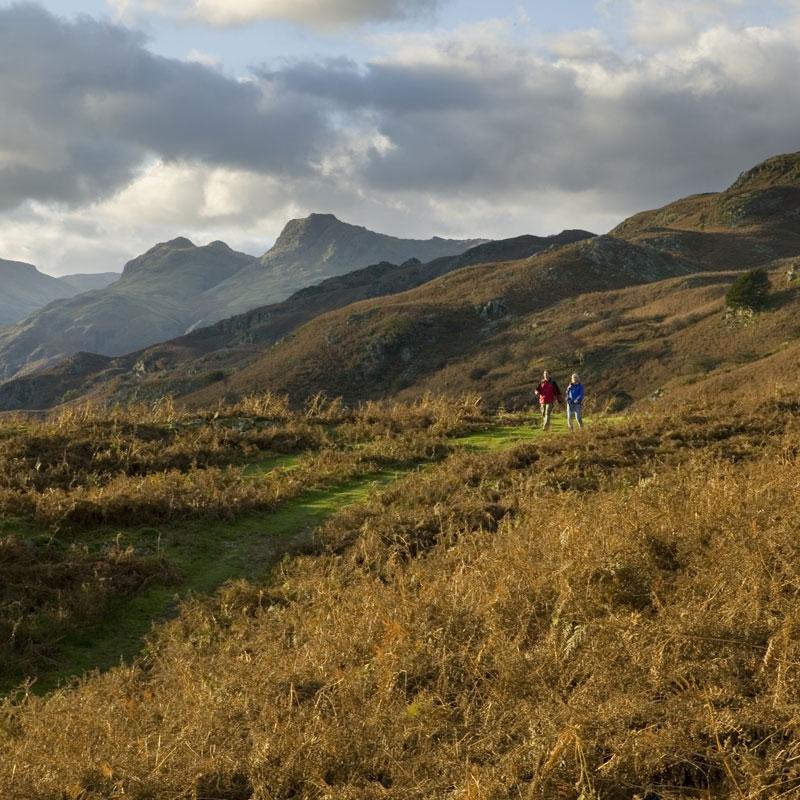 In summer I often use an eighteen litre pack, but with the weather turning a little colder and more inclement, I will switch to a larger capacity, in particular the Osprey Talon 33.
At the bottom always goes my survival shelter (otherwise known as a bothy bag or KISU), and a warm synthetic 'belay' jacket.  These are my safety back-up, in case conditions turn against me.  The shelter is big enough for me and my companions to get in to, and is far superior to plastic or foil survival bags as your combined body heat helps to warm everyone up.  The synthetic jacket is large enough to go over all of my other layers, meaning that I don't need to take off my waterproof to increase my insulation.  This avoids me getting drenched in the process, and along with the synthetic insulation's ability to retain heat even when wet, ensures that I will stay warm.
Waterproof trousers, will also stay near the bottom of the pack, in the vain hope that I won't need them.  I favour something light like the Berghaus Paclite Pants, that don't take up much room but are robust enough for general walking. Dependent on the day, a hat and gloves will often get put with these other bits, along with a first aid kit in a dry bag.  After this will be a water bottle, and the most important thing, a calorific packed lunch!
Packs with hip belt or shoulder pockets are great as it allows you to secrete go-to items in easily accessible places, so one pocket contains some food and another has my camera. If needed, sun cream and midge repellent can go in the stretchy mesh side pockets.  I prefer Smidge repellent to DEET based ones as it doesn't react with the plastics that most outdoor clothing and equipment is made from.
The top pocket of my pack can become an impenetrable bag of bits, so I try to keep it fairly empty so I can actually find things. The Talon has a small under lid pocket, which is good for separating out items I may need quickly.  In to this go my car keys, wallet and phone in a dry bag. The main lid pocket contains my head torch and spare batteries, and a Buff, which takes up no room at all, but can be improvised in to a range of headwear in seconds.
If I'm wearing my waterproof I will keep my map and compass in it's pockets.  But if not then the jacket will sit at the top of my pack and the map and compass will also go in the lid. I usually wear my Suunto Core watch which includes a compass and altimeter, giving me a back-up means of navigating.
Trekking poles may be strapped to the outside of the pack for transport, but as soon as I begin walking they come off and get used all day unless the terrain requires a bit of scrambling.  They won't do my knees any good if they stay attached to the pack!
Finally I keep a whistle attached to my shoulder strap as if I ever need it, I don't want to be rooting around in my pack for such a small item.