A GOOD READ
Wednesday, 17 February, 2021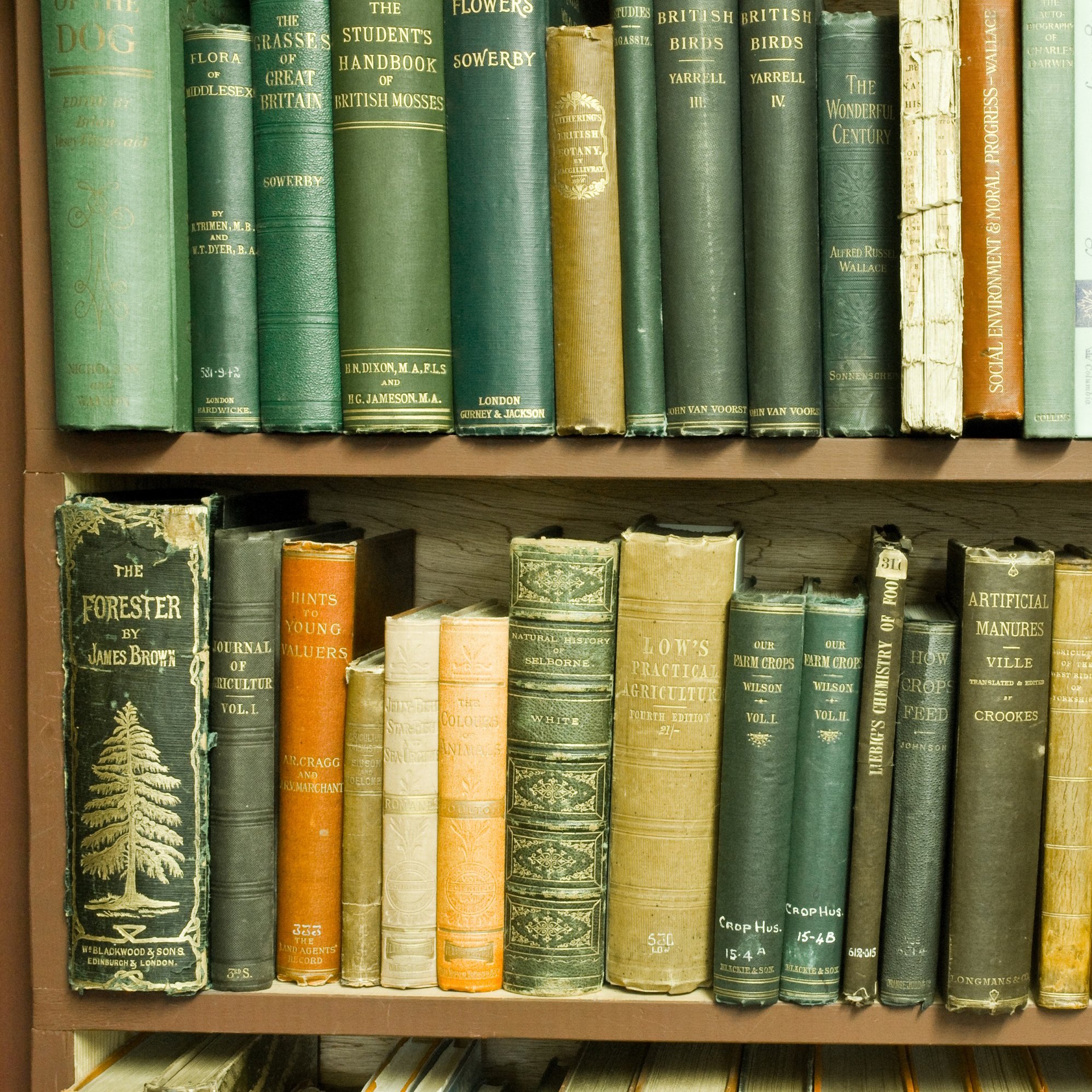 As you're hopefully aware, we do our best to keep a wide selection of outdoor books in store. What you may not know is that we have new titles added to the range most weeks, so I thought I would take the time to tell you about a few recent highlights.
The Sheffield-based publishers Vertebrate are breathing new life into many classic mountaineering books. One of these is Hermann Buhl's autobiography, Nanga Parbat Pilgrimage that includes an account of this legendary climber's first ascent of Nanga Parbat itself.
Someone well known for his current exploits in the Himalayas is mountain guide Kenton Cool. Summiting Everest eleven times is just one (or is that eleven?) of his achievements. 'One Man's Everest' is his eagerly awaited autobiography, and we hope to have some signed copies available in store.
Staying with the Himalayan theme, Cumbrian publishers Cicerone are bringing out a new title from one of their popular guidebook authors Kev Reynolds. 'Abode of the Gods' is a tale of eight treks in this magical land, and all proceeds of the book will go towards the Nepal Earthquake Appeal.
Cicerone also have new walking guides coming out to Harris and Lewis, The Way of St. Francis, The High Mountains of Crete and the Cape Wrath Trail. So there are no excuses for not planning your next holiday!
The annual Boardman Tasker Prize for Mountain Literature shortlist has recently been published; the winner will be announced at the Kendal Mountain Festival this November. The shortlist includes four wonderful titles that we already have in stock. 'In Some Lost Place' by Sandy Allan, recounts possibly one of the finest pieces of alpine climbing in recent years, his team's first ascent of Nanga Parbat's Mazeno Ridge.
'Snowblind' is a collection of stories from journalist and climber Daniel Arnold, dealing with risk, relationships, and the psychological aspects of climbing.
The next two nominees are both biographical. Barry Blanchard's upbringing was plagued by poverty and racism, but despite this he found solace in climbing. 'The Calling' is a fascinating read about the literal and metaphorical escape that he found in the mountains.
Finally 'One Day as a Tiger', John Porter's biography of Alex Macintyre, would have been a strong contender last year's Boardman-Tasker prize, had it been published just a few weeks earlier. Macintyre was one of the stars of British alpinism prior to his tragic death in 1982 and Porter does a wonderful job of profiling his friend, this colourful, dynamic climber.
Cover photo: Dave Willis, courtesy of Cumbria Tourism