Staff Saturday | Alex Lomas
Written by Alex Lomas
Friday, 13 August, 2021

#StaffSaturday

Alex Lomas

George Fisher staff are experts in their own fields. This comes from experience and a love of what they do, whether that be hill walking, running trails, rock climbing, or spending time on the water. Each Saturday we will be highlighting a different member of staff and talking to them about their outdoor journey. This week we are chatting to Alex Lomas who loves to be in or on water whenever he can.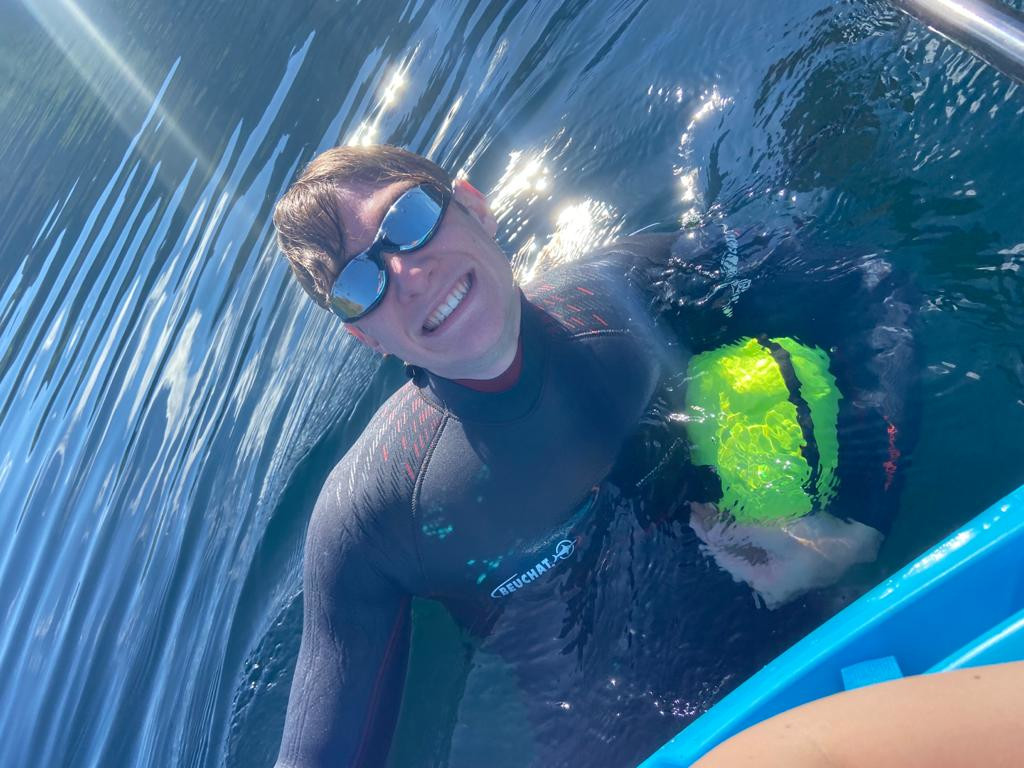 How long have you worked for George Fisher and why did you want to work here?
I have worked at George Fisher since the end of May this year. Having lived in the Lakes for the last 5 years, I made a fair few visits to the store and was always amazed by the gear they stocked and the expertise on hand from the staff. After seeing a position come up to work here, I thought what better way to continue learning about outdoor activities than surrounding myself with people who know it so well.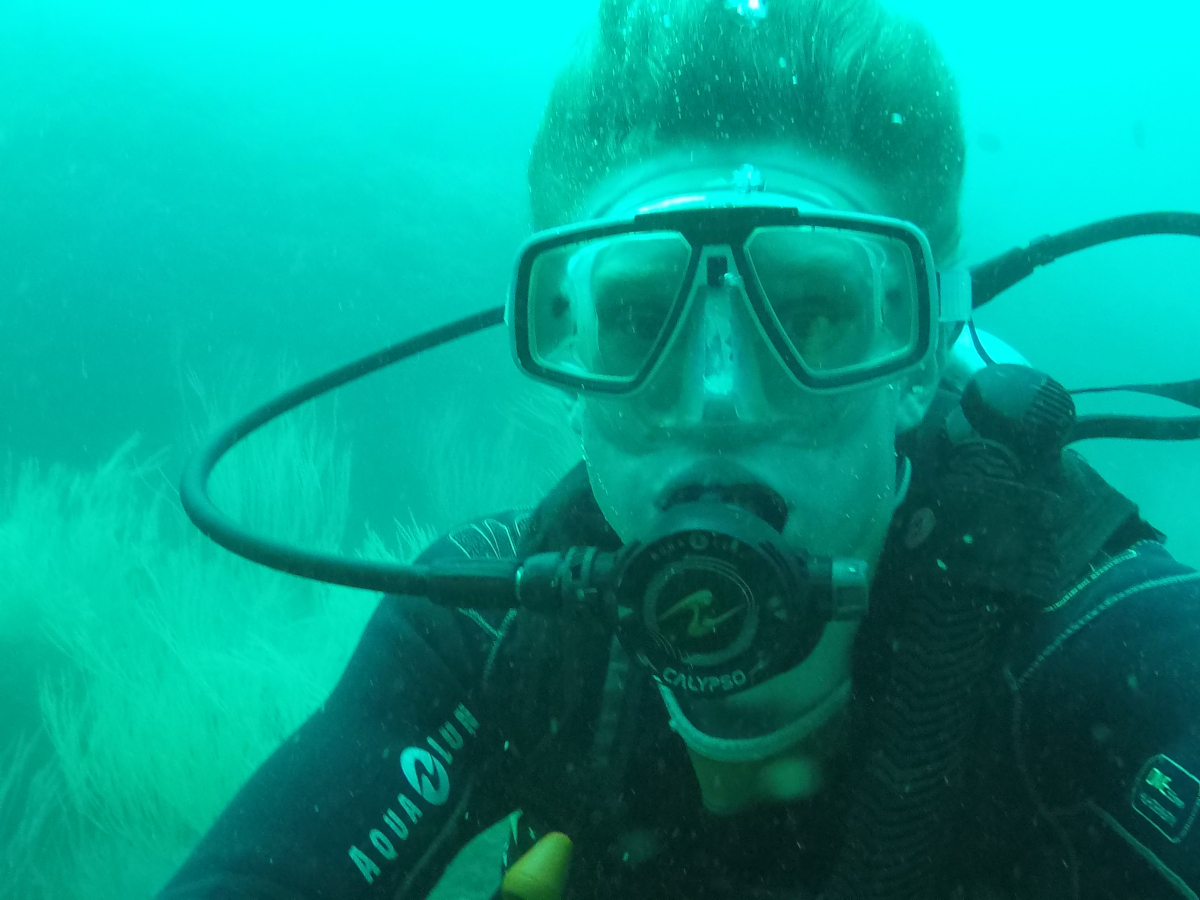 How do you spend your time outside of work?
Outside of work I always try to be either in or near water. Whether that's by going swimming in a lake, taking my kayak out or even spending some time walking near the sea, being near water is definitely my favourite place to be.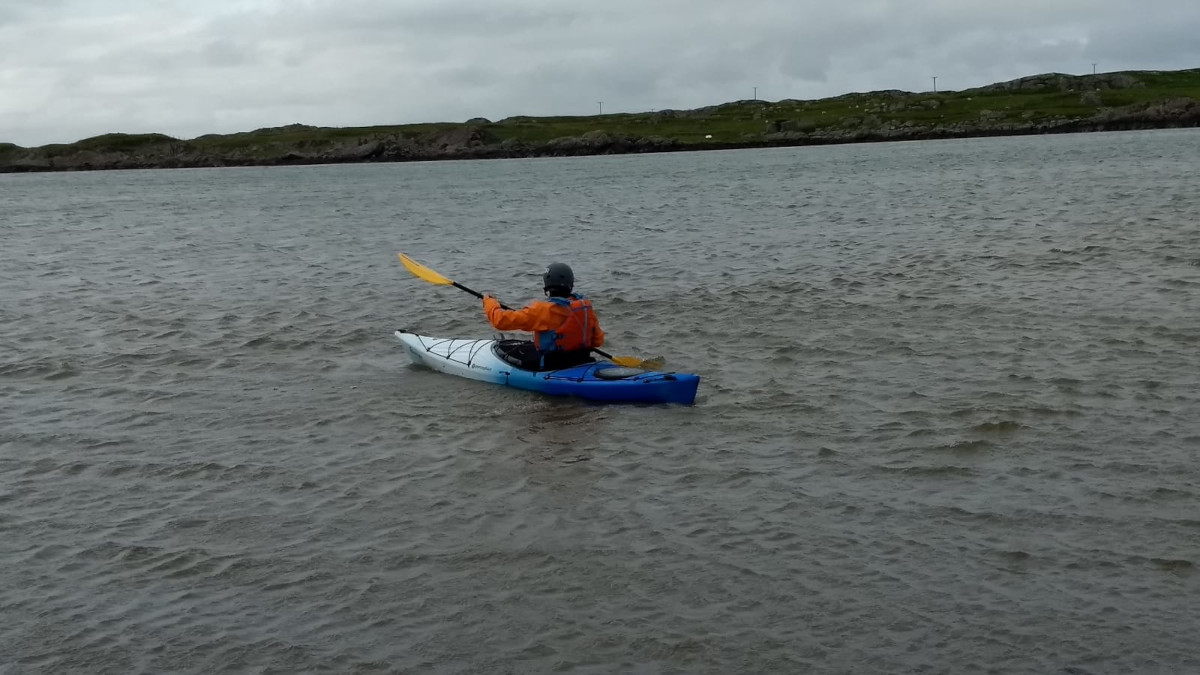 What is your favourite bit of kit and why?
It's difficult to choose which piece of kit is my favourite. It definitely has to be between either my Perception Expression 11 kayak or my Scarpa Highball shoes. My kayak has been fantastic for giving me the freedom to explore lakes and seas. While the Highballs are usually my go to shoes for most excursions and often help me carry my kayak to the water.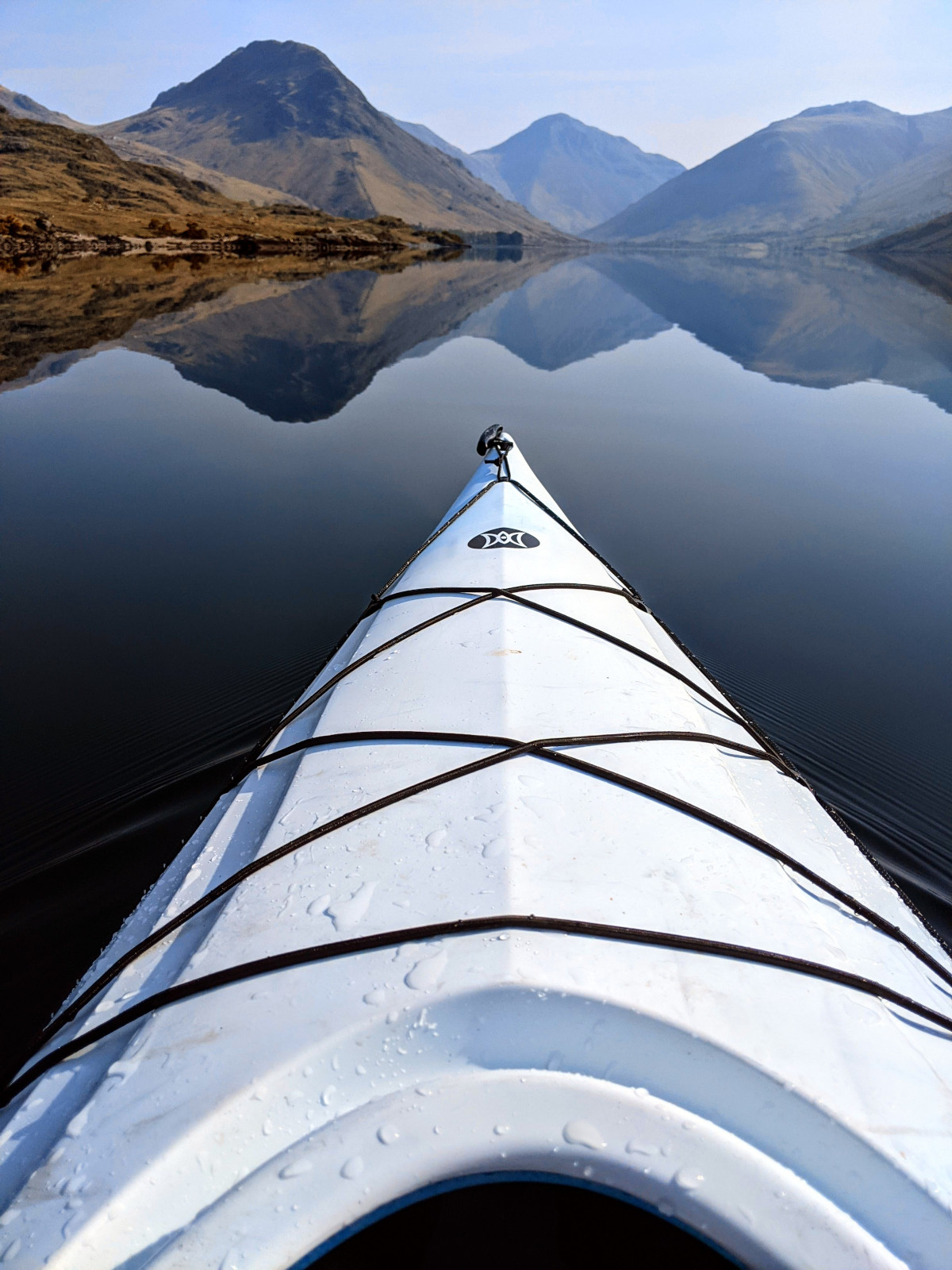 Where is your favourite place in the Lakes to kayak and hike?
In terms of kayaking, I really enjoy going out onto Wastwater. While it can get a little busy at times, it is really easy to get away from all the craziness and find some peace with fantastic views of the surrounding fells. Although, hiking though Ennerdale valley is always really refreshing. Walking along the river Liza and having the comfort of forests around me just lets me switch off and relax.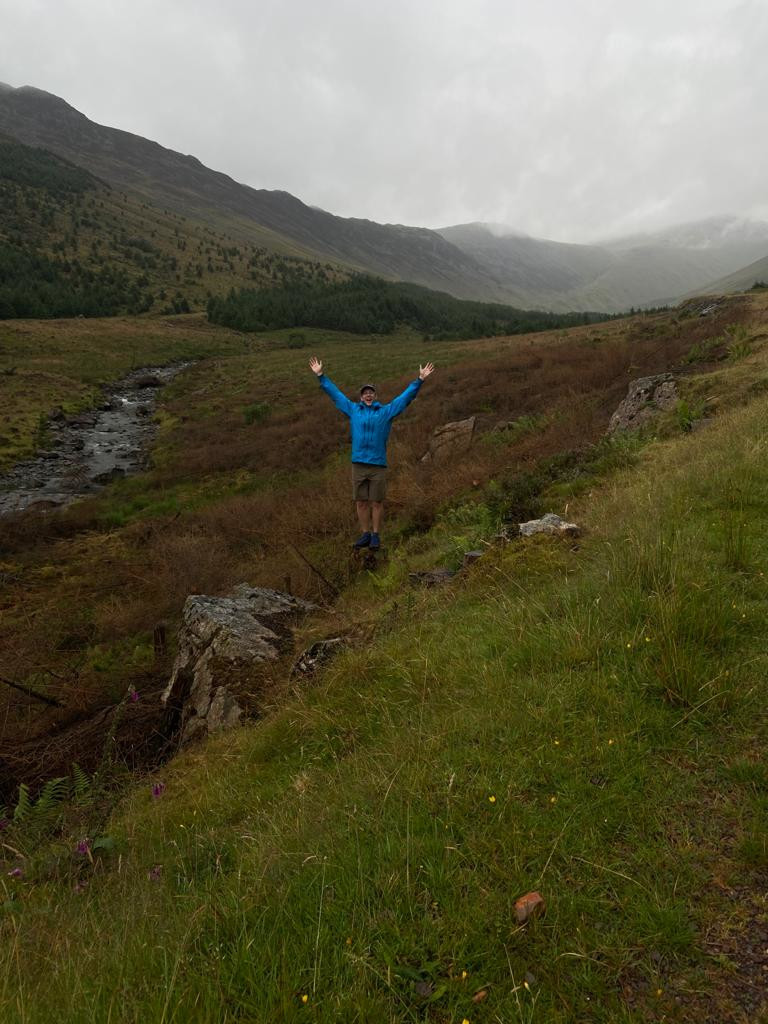 Are there any outdoor activities you are really keen to try?
With my love for water, I would never say no to any new water sport to try but I think surfing in probably the next activity I want to try to learn. I already have to store 1 long kayak in the garage, what's the harm in adding a surfboard next to it... I'd also like to further my diving qualifications and get to Divemaster level in the near future.