Staff Saturday | David Hill
Written by David Hill
Thursday, 29 July, 2021

#StaffSaturday

David Hill

George Fisher staff are experts in their own fields. This comes from experience and a love of what they do, whether that be hill walking, running trails, rock climbing, or spending time on the water. Each Saturday we will be highlighting a different member of staff and talking to them about their outdoor journey. This week we are chatting to David Hill, a walker, climber, cyclist and runner alongside volunteering his time as part of the Keswick Mountain Rescue Team.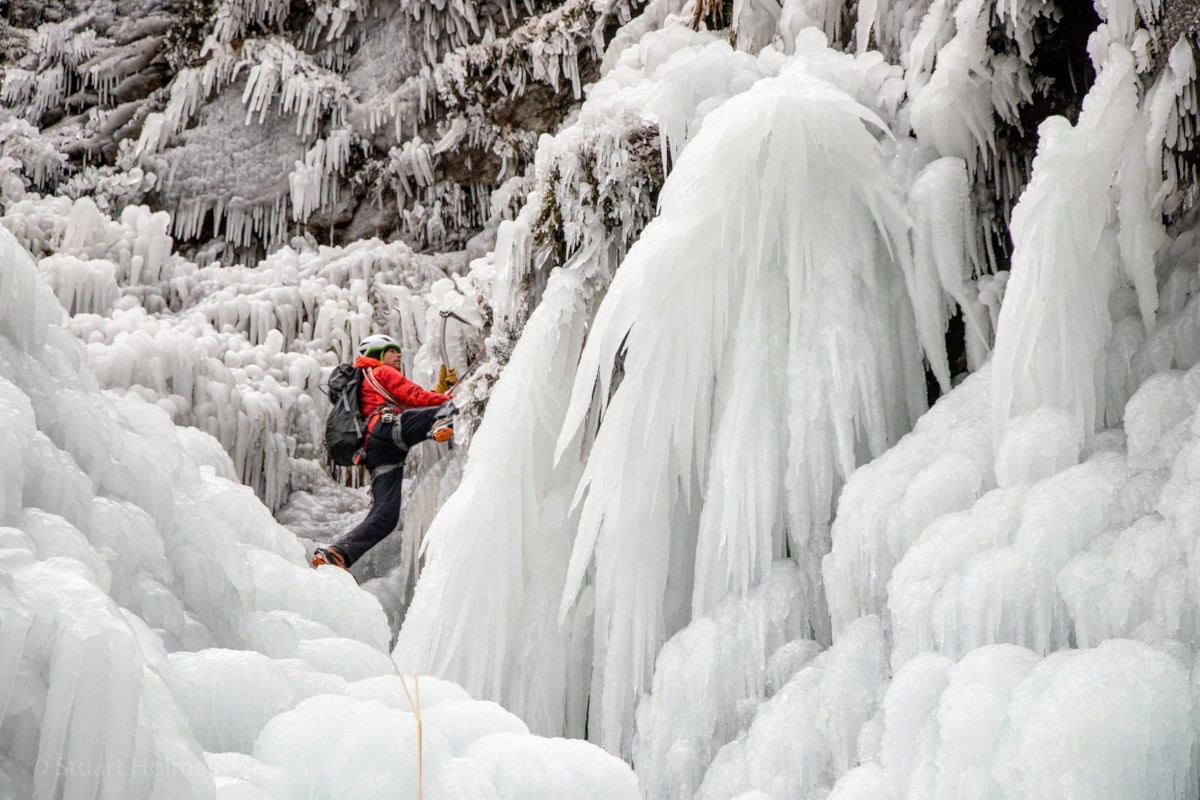 How long have you worked for George Fisher and why did you want to work here?
I've worked at Fishers for a little over 3 years now. Having got boots from the store when I was a kid and spent many rainy afternoons eyeing up kit on my holidays it seemed fitting that I should work there now I live in Keswick.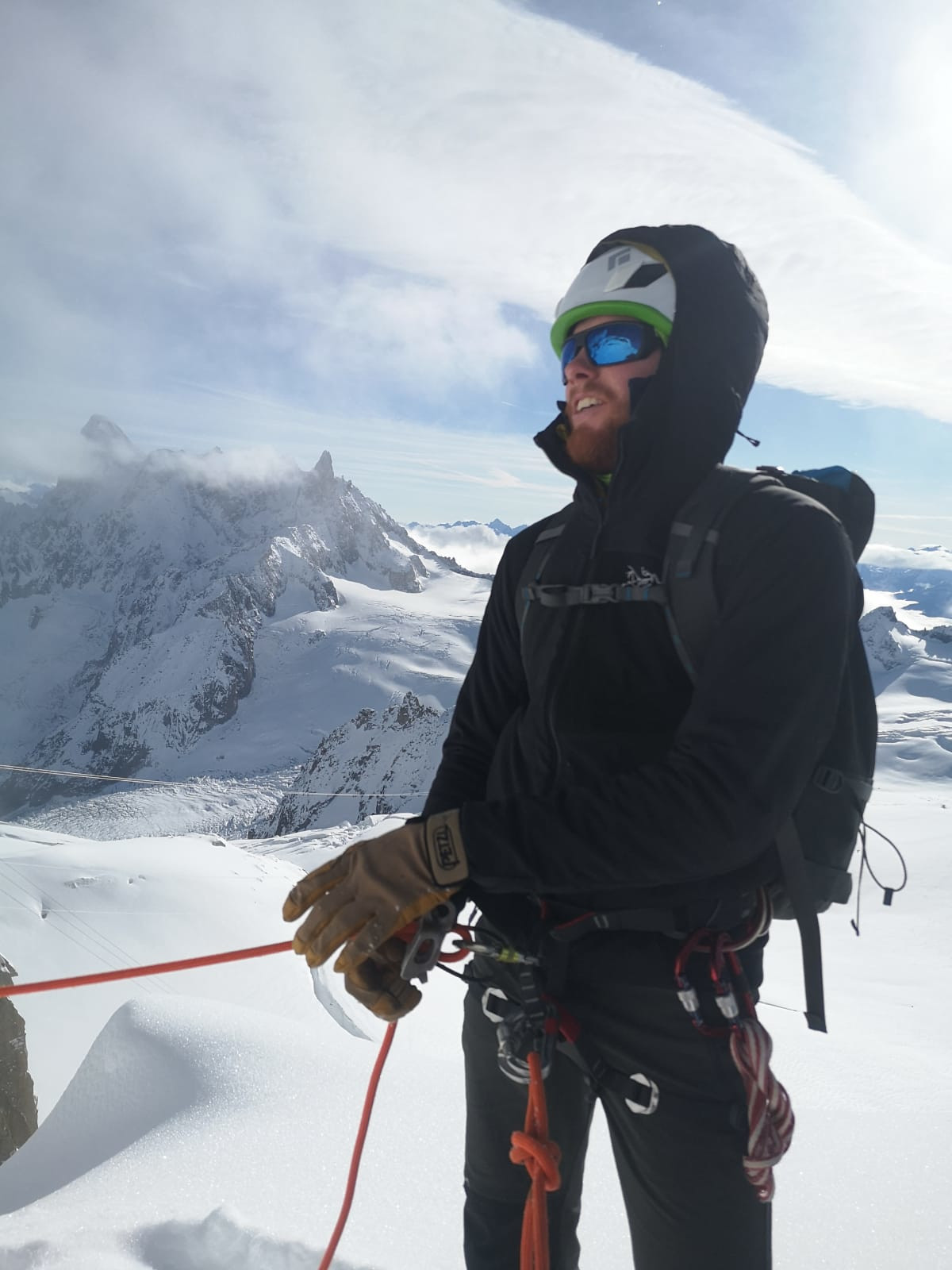 How do you spend your time outside of work?
When I'm not working you'll mostly find me cycling, climbing or walking and running on the fells with Indie my Cocker Spaniel. As a member of Keswick Mountain Rescue Team I'm also kept busy on rescues and training with the team outside (and occasionally during) work time!
George Fisher was one of the founding members of Keswick MRT and the team leader for 35 years so it's great that the shop still has links with the Keswick team and I'd like to thank the Fishers team for supporting my work with mountain rescue allowing to attend call outs and covering for me when I have to disappear in a hurry!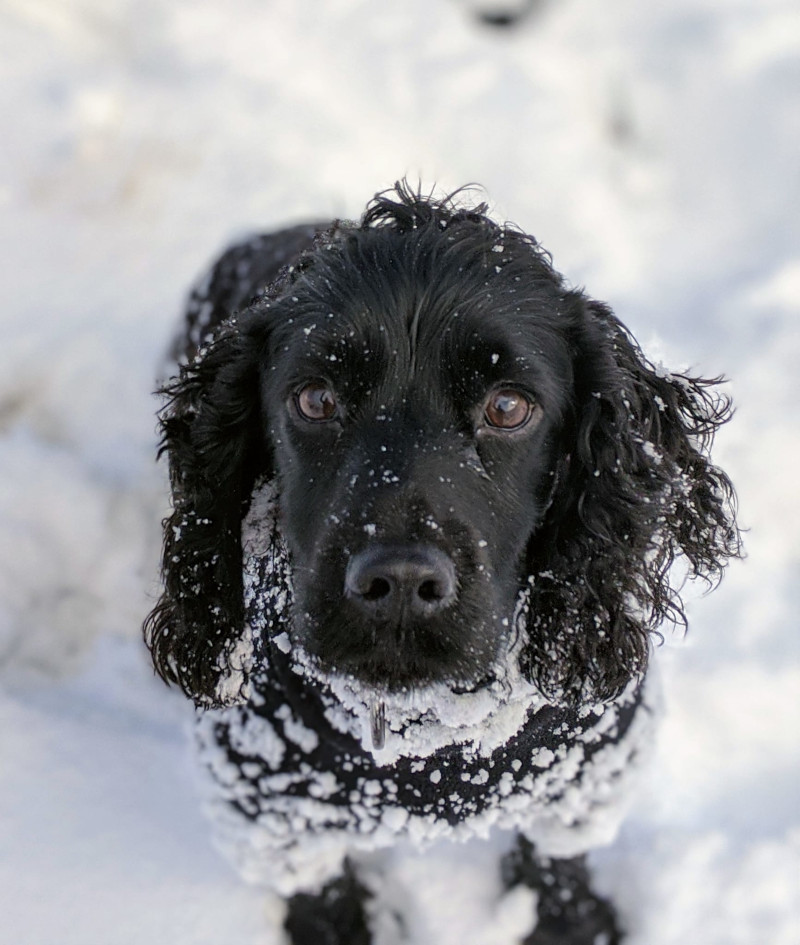 What is your favourite bit of kit and why?
Not much use in the current heat wave but I'm a big fan of active insulation so it's a toss up between my Arc'treyx Proton and Patagonia Nano-Air, although I have occasionally been known to don both to make winter belays a bit less miserable. I wasn't quick to try active insulation, I thought padded jackets were just for stops, right? How wrong I was! The usable temperature range is amazing, giving you the ability to climb or walk all day without the constant scenario of jacket on, jacket off, jacket on again… (Jean Claude Jaquettie anyone?)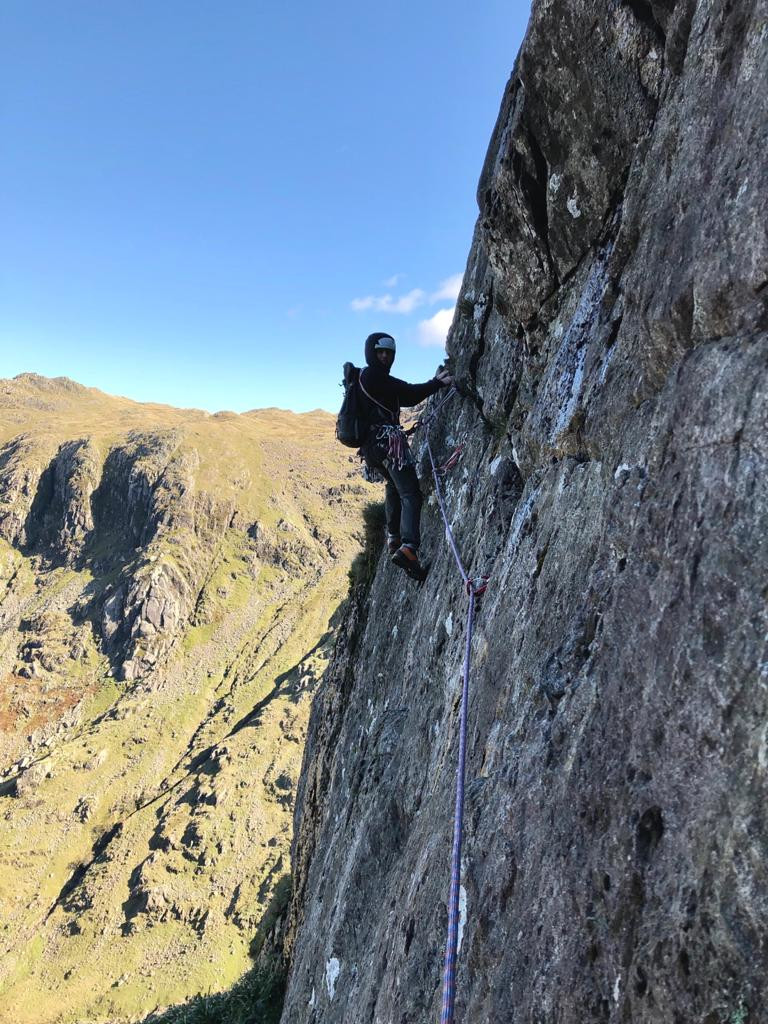 Where is your favourite place in the Lakes?
Whilst it's hard to beat the rugged central fells and the high mountain crags you'll often find me in the quieter northern fells away from the crowds or flogging myself over the passes chasing KOM's on the bike.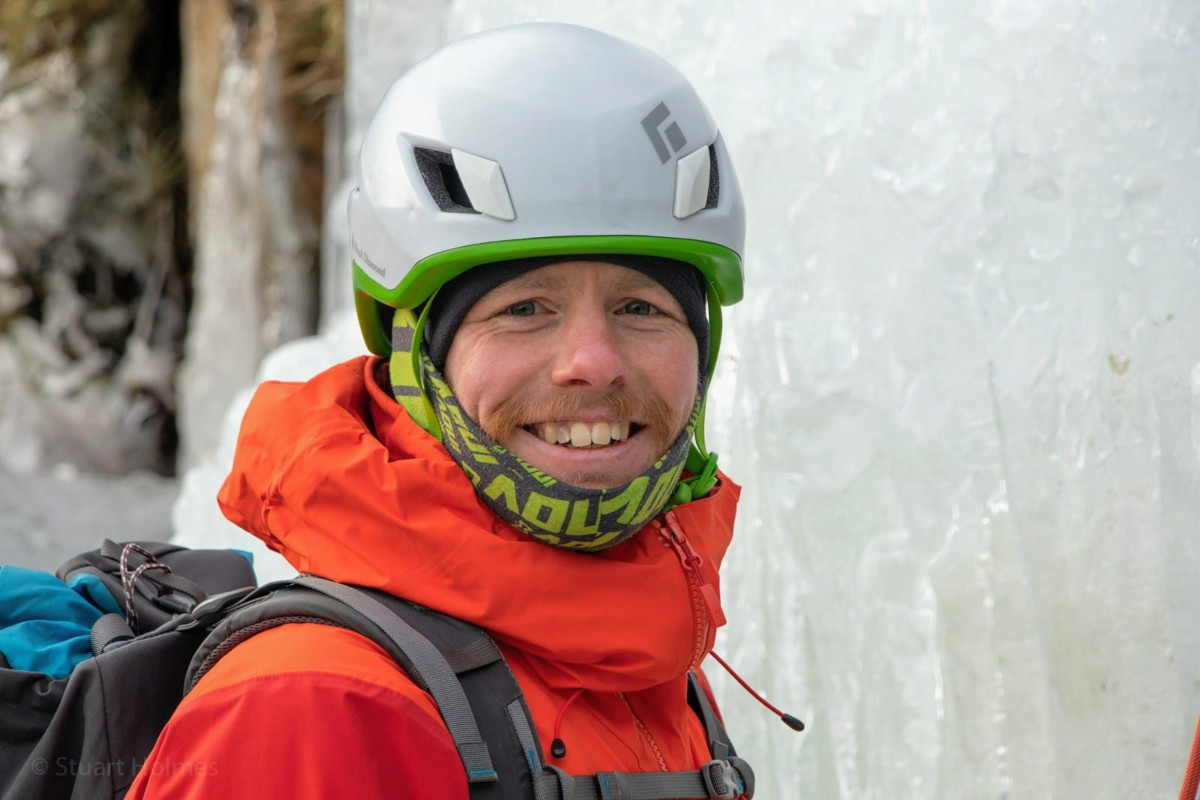 Are there any outdoor activities you are really keen to try?
I have a few friends who do quite a lot of Paragliding so that's top of my list but with an ever growing gear room and shed full of bikes I don't know how well another expensive hobby would go down!