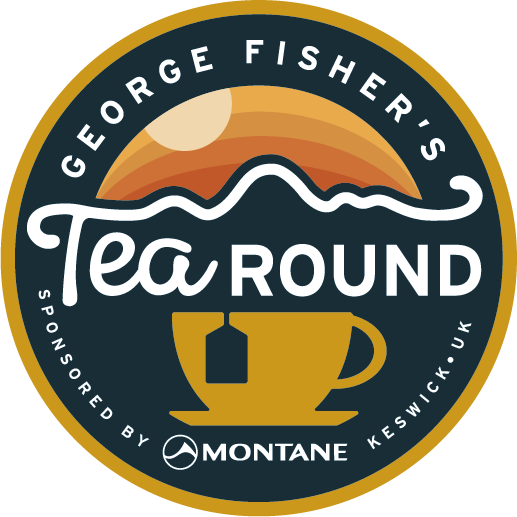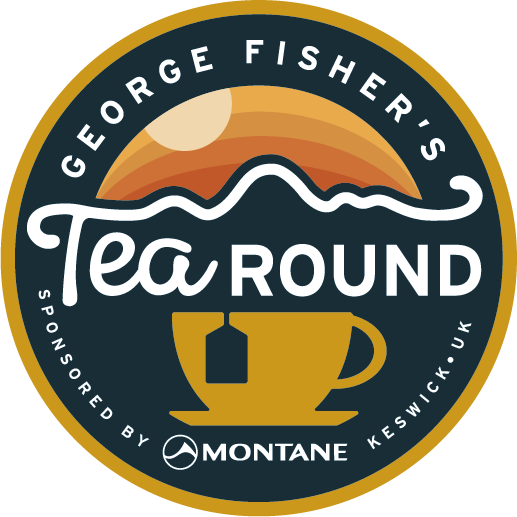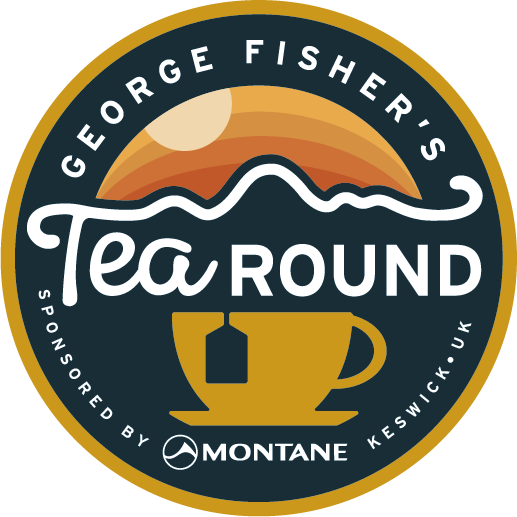 The
Tea Round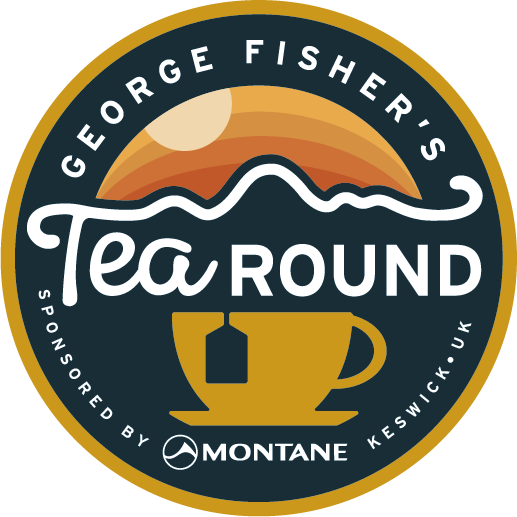 The
Tea Round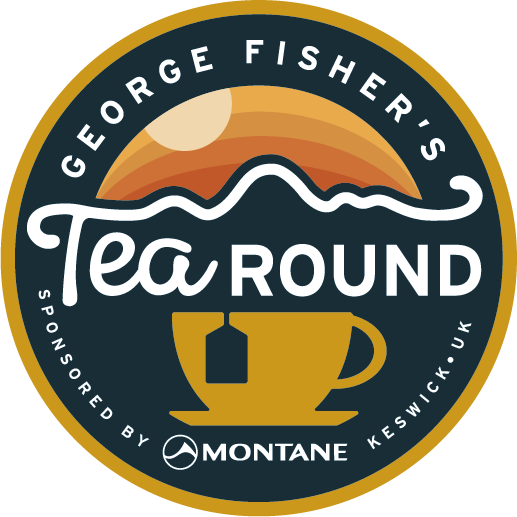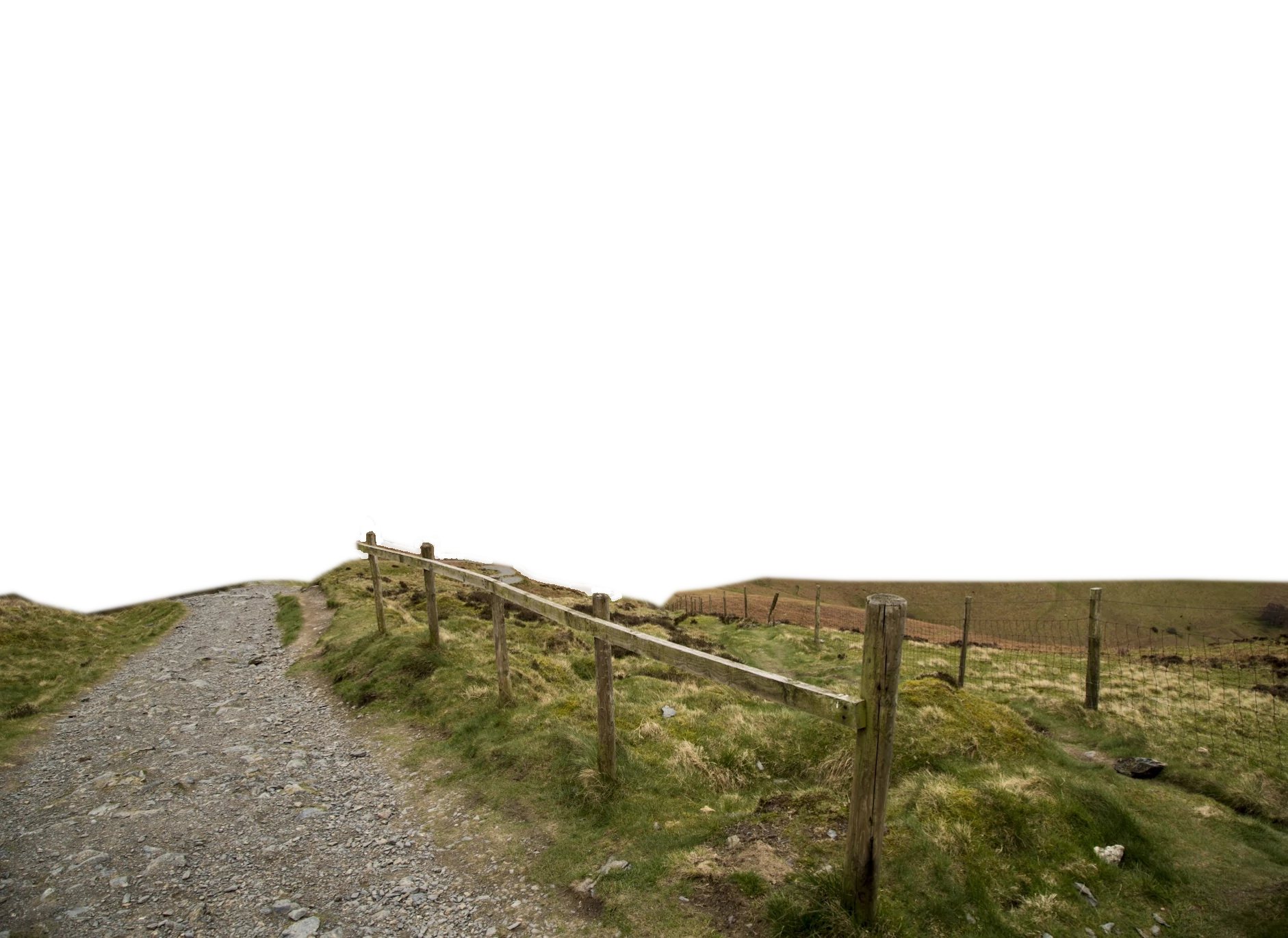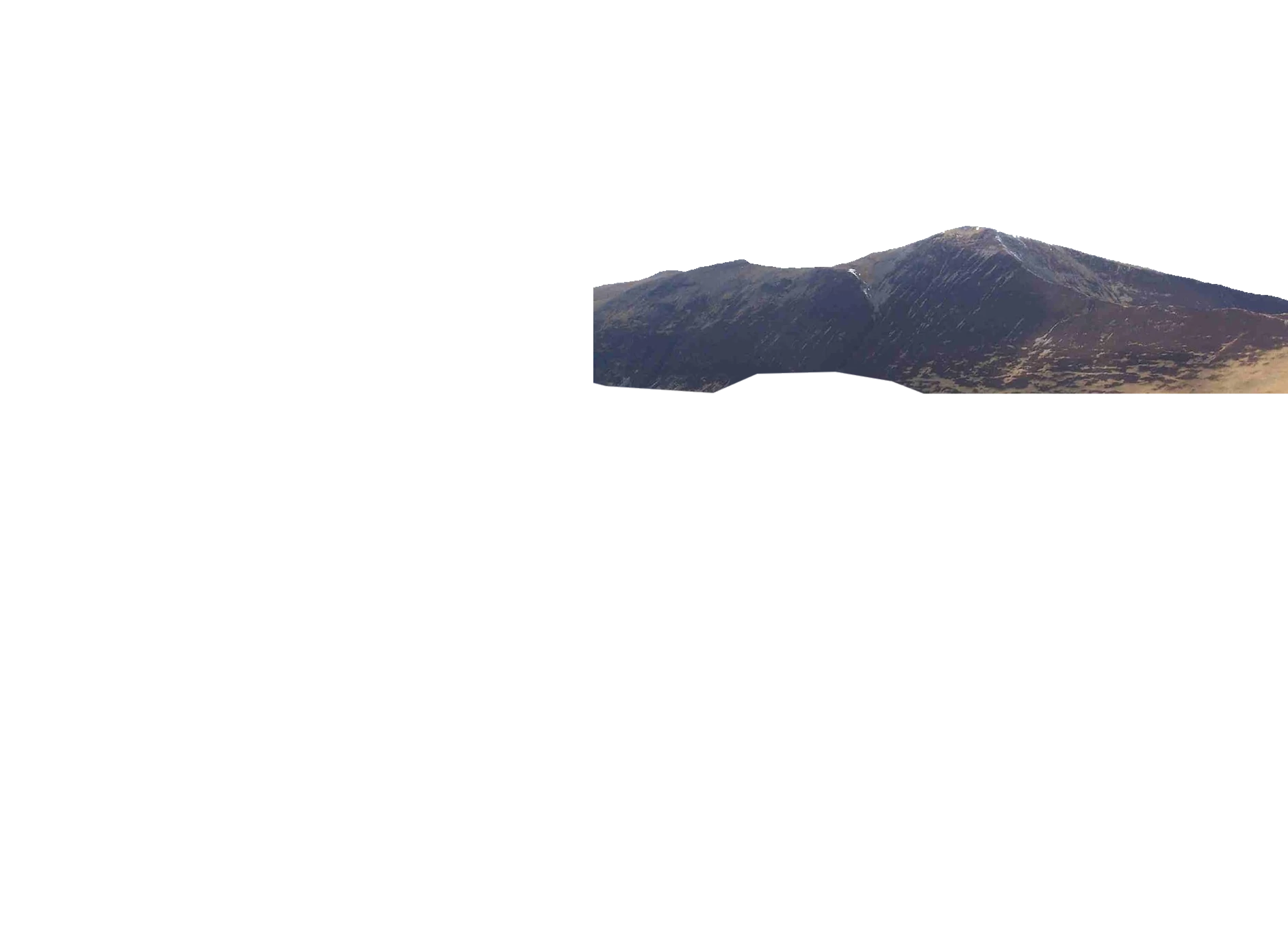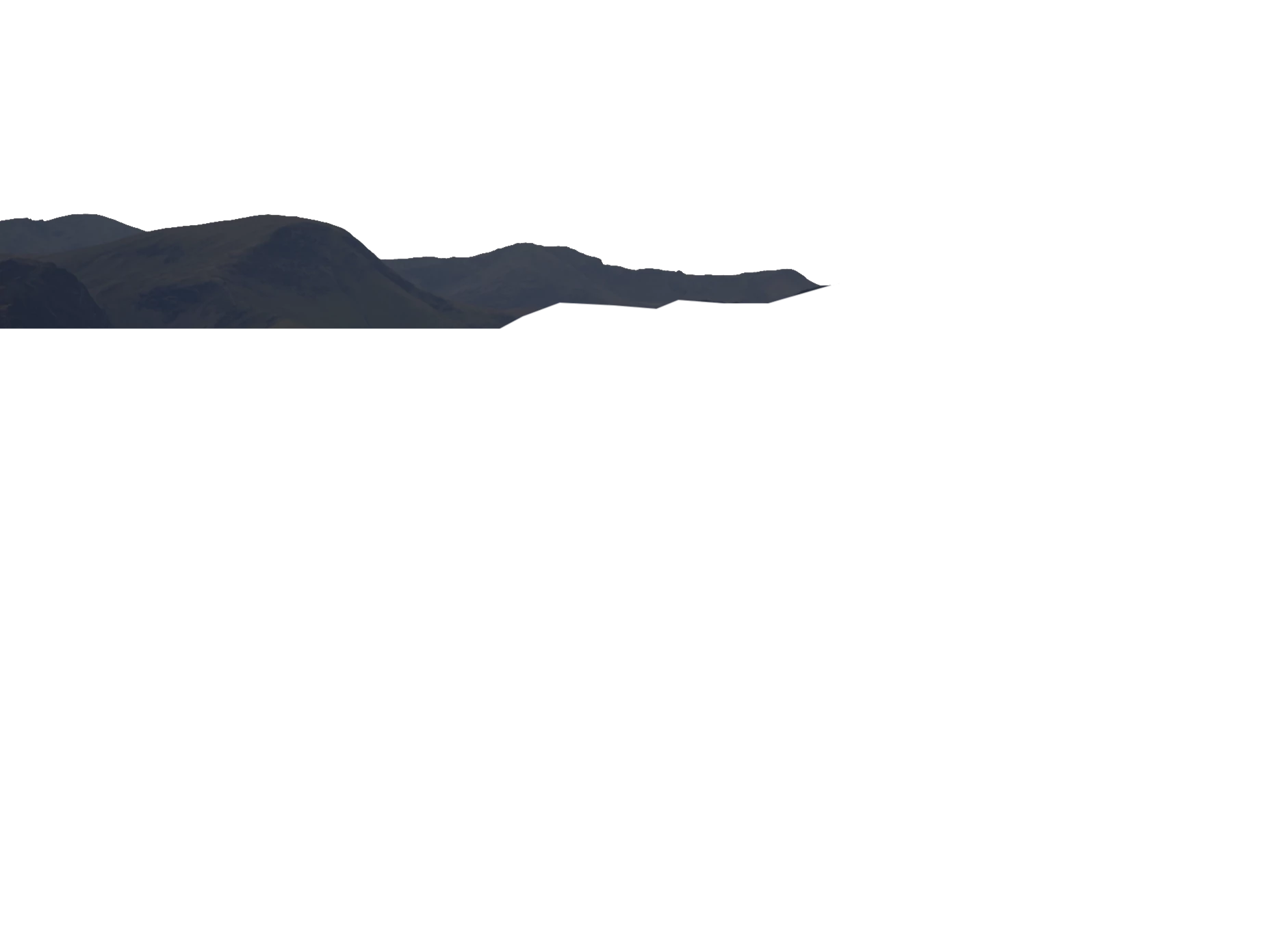 What is the Tea Round?
George Fisher's Tea Round is a 30 mile route with 12,000+ feet of ascent that starts and finishes at the doors of George Fisher in Keswick.
Launched in 2017, the Tea Round is the brain child of former George Fisher staff member Jacob Tonkin… who linked together this exciting route which includes all of the tops that can be viewed out of our café window on the top floor of our store.
For 2023 we are excited to be once again partnering the Tea Round with one of our favourite brands, Montane! This means brand new 2023 completion badges and T-shirts for everyone who successfully completes the round.
Throughout 2023 we will also be continuing to support Fix the Fells. We encourage everyone taking part in the Tea Round or the Espresso Round to donate to help protect the mountains that we love. The total we raise in 2023 will be generously matched by Montane!

A huge thank you to Keswick local film maker James Appleton, Jacob Tonkin and Montane Athletes Howard Dracup and Chloe Lumsdon for featuring in our film.
What is the route?
Catbells
Robinson
High Stile
Rowling End
Causey Pike
Sail
Eel Crag
Barrow
Hobcarton
Grisdale Pike


Catbells
Robinson
High Stile
Rowling End
Causey Pike
Sail
Eel Crag
Barrow
Hobcarton
Grisdale Pike
You can do them in any order that you like, clockwise or anticlockwise. To reduce unnecessary damage and erosion to the fells we would recommend following the route plan below:
Starting at the doors of George Fisher, you have a short run out to Portinscale Village before heading up and over Catbells, then down into little town in the Newlands Valley. You should then head past Newlands Church and up the grassy banks of Robinson before running around the shores of Buttermere. You will then be confronted with a steep climb up High Stile and a descent back to Buttermere via Red Pike (recommended, but not compulsory, route to avoid erosion) and past Bleaberry Tarn. Then there will be a long slog out of Buttermere up Whiteless Pike. From here head over to Crag Hill, traverse along and then up Grisdale Pike, via Hobcarton Crag. You will then head back on yourself and off to Eel Crag, across to Sail and Scar Crags and onto Causey Pike. Descend from Causey Pike onto Rowling End, drop down into Stoneycroft Ghyll before taking on the last fell of the day, Barrow! Then head back to Keswick to touch the doors of George Fisher and stop the clock.
We have our very own Harvey's Map of the Tea Round available to purchase.
The route on Strava can be accessed here (*A guideline only)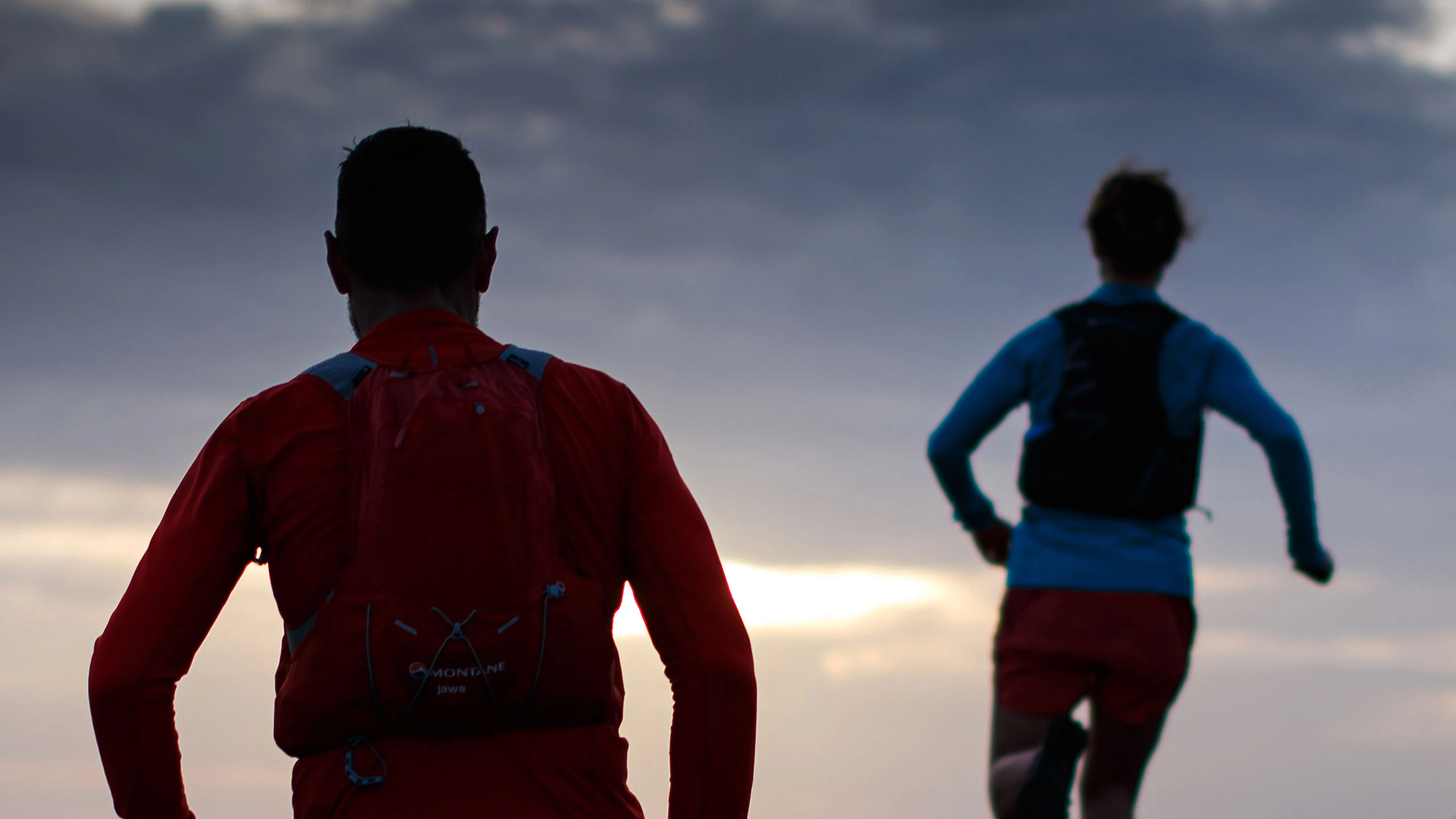 How do I take part?
The George Fisher Tea Round can either be run or walked, completed clockwise or anti-clockwise, in summer or winter (Dec, Jan & Feb) conditions.
People who complete the Tea Round will be awarded an exclusive and much sought after Tea Round badge and Montane completion t-shirt! You will also be added to our leaderboard.
To redeem your prizes, it is very important to record your round via an app or wearable tech, examples include Strava, Garmin, RunKeeper, MapMyRun etc. When you have completed the round we need the total 'Elapsed Time', from leaving the shop to returning, this will include any stops, breaks or delays. On Strava you will need to make sure that your run type is set to 'Race' to get total time from door to door.
Please then send your results to george@georgefisher.co.uk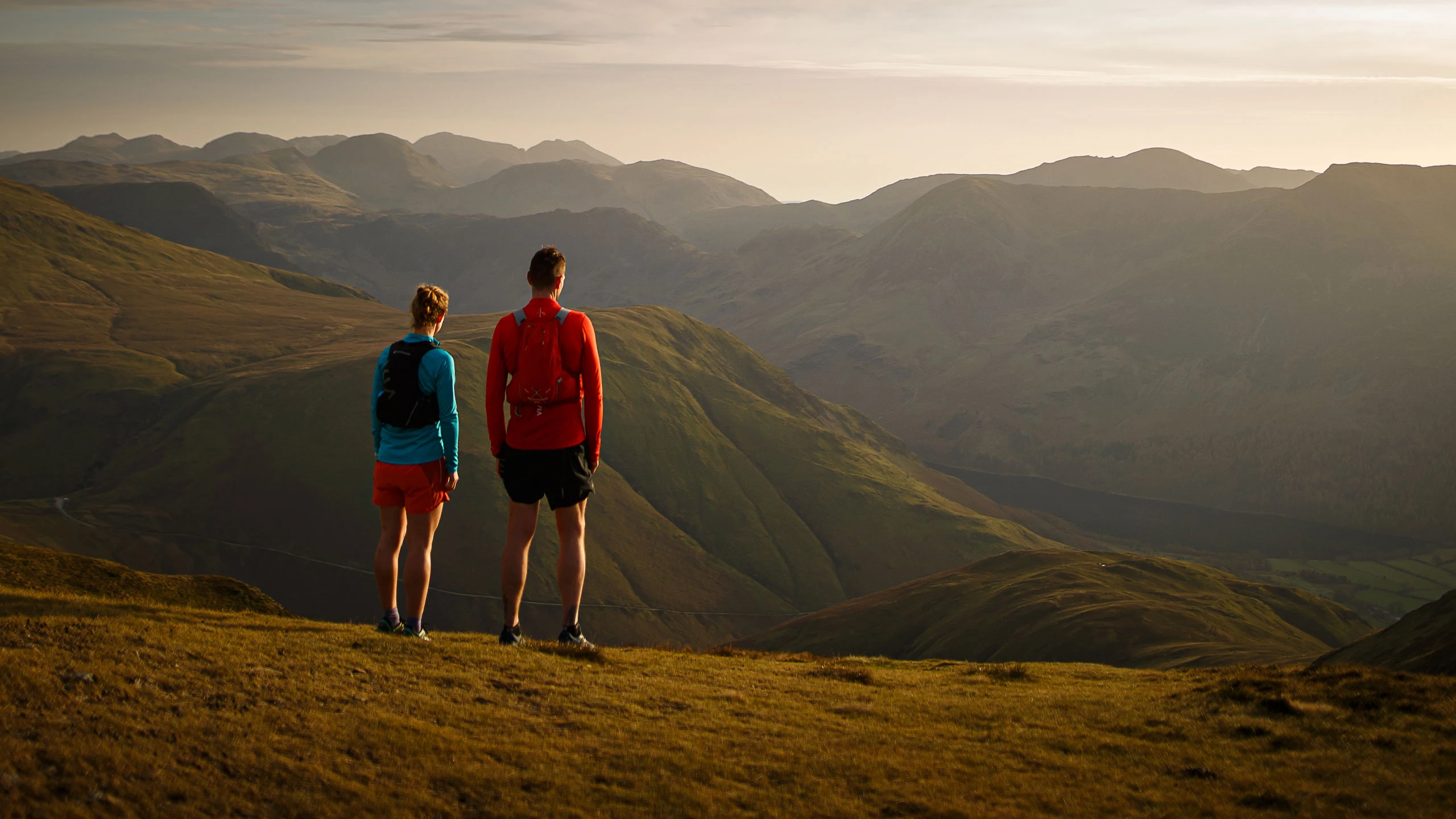 What is the Espresso Round?
The Espresso Round just what the name describes! A shorter, snappier round that again starts and finishes at the doors of George Fisher. This is a brilliant way test your fitness before committing to the full Tea Round or for those short on time.
This round is 14 miles with 2,000 feet of ascent. Travelling either clockwise or anti-clockwise (your choice!) you need to touch 4 tops, Catbells, Rowling End, Causey and Barrow. All tops are visible from our café and part of the full Tea Round.
There may be no leaderboard, no t-shirt or badge of honour, but the Espresso Round is yours to see if you have what it takes to complete the little sister of the Tea Round.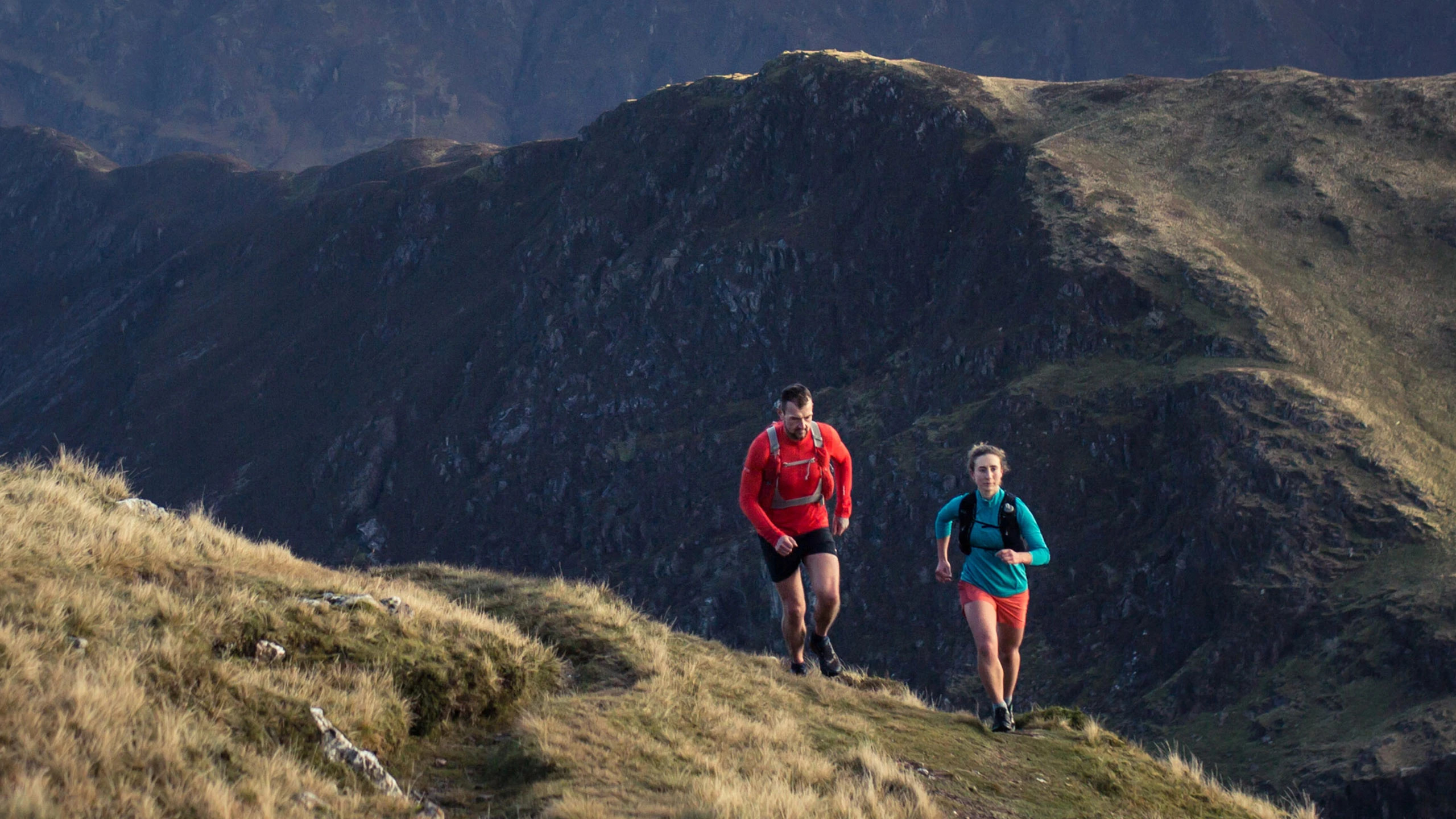 How are Fix the Fells involved?
We are all too aware that encouraging more footfall in the Fells causes inevitable damage and erosion. However, we also have to balance this with our passion for the positive mental and physical health benefits that that outdoors gives us and our human need to experience it.
For 2023 we have again partnered with Lake District organisation Fix the Fells, to help off-set any damage that our Tea Round may cause to the mountains we love.
Fix the Fells' mission is to protect our spectacular Lakeland fells from erosion by repairing and maintaining the upland paths.
The Lake District is perhaps Britain's best-loved landscape. It is a UNESCO World Heritage site - a place worth protecting. But erosion from people, coupled with severe weather events and climate change, is causing ugly scars and environmental damage in the fragile mountains.
Fix the Fells tackles this erosion problem by repairing and maintaining 330 upland paths, helping to keep the Lake District a special place for us and for future generations.
We are encouraging all participants of the Tea Round and the Espresso Round to donate to our fundraising page with Fix the Fells. The total that we raise for 2023 will be match funded (Up to £5K) by our very generous 2023 sponsor Montane.
You can donate to Fix the Fells on our dedicated webpage here or via text message
To make a donation, text TEAROUND to 70085 to donate £5. This costs £5 plus a standard rate message. Alternatively, you can opt to give any whole amount up to £20. For example TEAROUND20. This costs £20 plus a standard rate message Also, if you are an individual who pays tax in the UK you can even Gift Aid it.
"It's amazing privilege to be the chosen beneficiary of donations from the George Fisher Tea Round. All your donations will help preserve the upland paths of the Lake District. Thank you all so much for your donations and good luck on the round!"
Steve Tonkin, Fix the Fells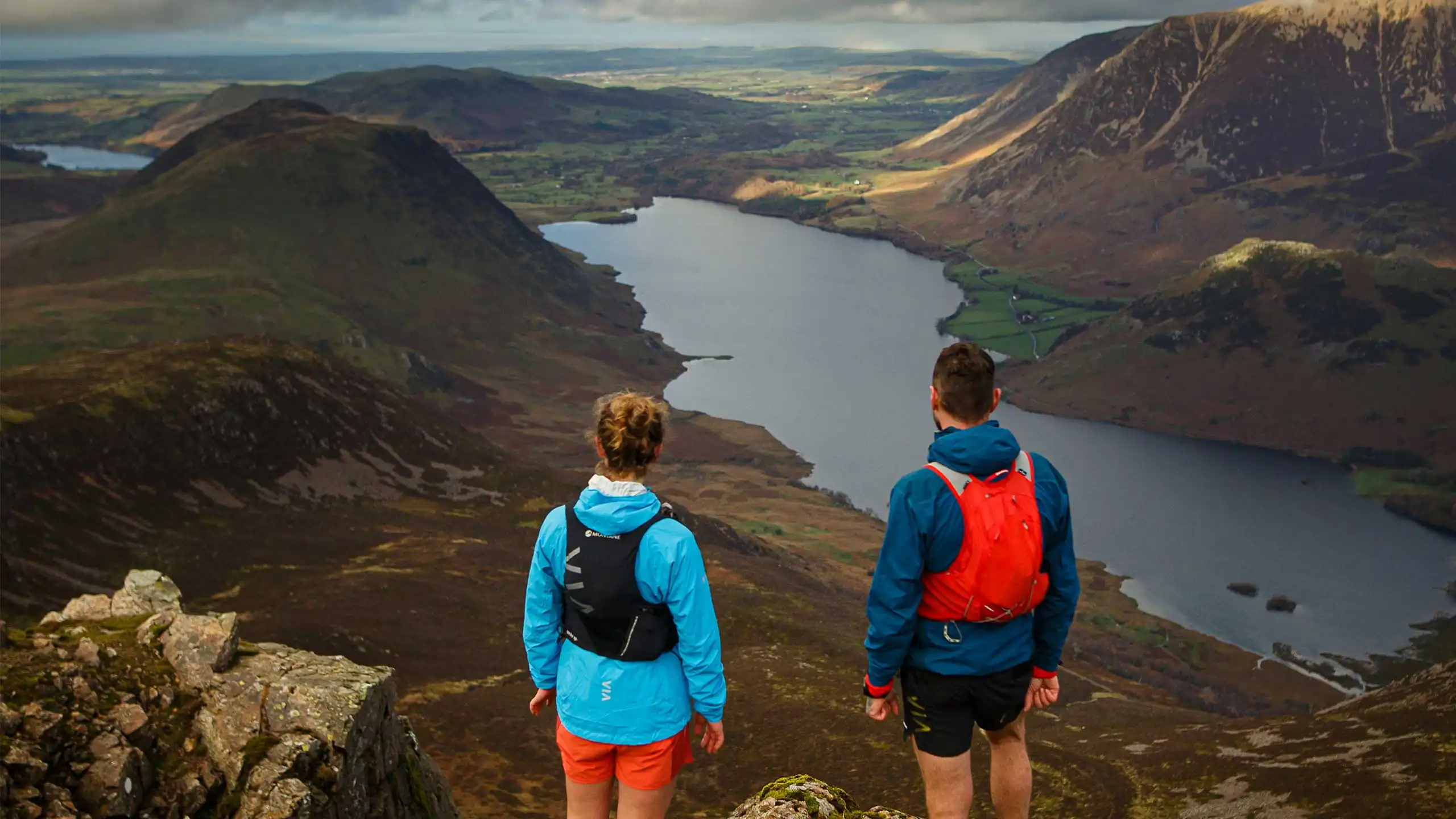 Tea Round Champs!
The fastest recorded tea round attempts!
Latest Tea Round Submissions
Congratulations to all finishers!
Tea Round Club Circuit
The most active clubs taking on the Tea Round!
Tea Round Leader Board
All the runs ever recorded, congratulations and thanks to everyone who took part!