Birkenstocks for little feet!
Wednesday, 17 February, 2021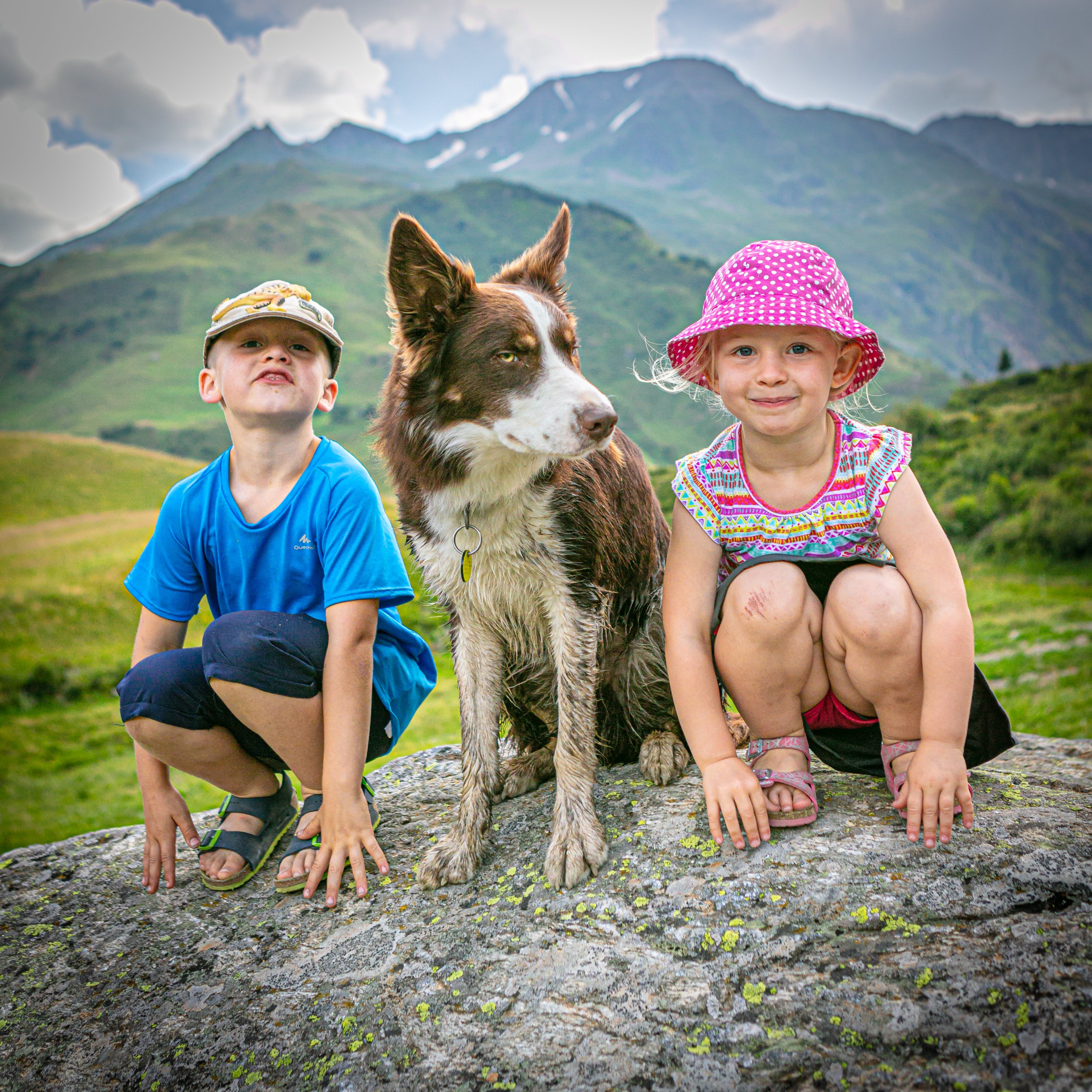 My children don't like wearing shoes! They would much rather run around barefoot, which is fine by me as it is great for their balance, coordination and brain development. But when we had the opportunity to try out some Birkenstocks sandals we were keen to give them a go.
We were served by a very helpful man in George Fisher who was great with the kids and even measured their feet for them. Rosie was delighted with her pink Rio sandals and Robin liked his blue and green Milano ones.
I think we have pretty much worn them every day since we got them and I have to say we are very impressed! Rosie loved hers so much she even wanted to wear them in bed! The kids say they are super comfortable, confirmed by the fact that they have actually asked to put them on every day, even when it has been raining. The buckles are a bit tricky for little fingers but they soon got the hang of them.
They have been tested in many circumstances and terrains - adventure playgrounds, low level walks in the Lake District and Swiss Alps, climbing trees, scrambling across rivers, building dams, swimming in lakes and just hanging out in every day. They seem to be pretty robust, I think we have put them through their paces and there is very little sign of wear. I'm not sure if they are meant to be used in water but they have survived repeated dunkings!
Rosie aged 3 says 'I like them because they are pink' (standard response!)
Robin aged 6 says "they are good for building dams but not for standing on ants nests!"
They look smart too and even made it to a wedding party! We love the reflective pattern on Rosie's as it makes them easy to find. I'm actually a bit jealous of them, maybe it's time for me to get a pair…