Climbing Sessions with Esther Foster | Keswick Mountain Festival
Written by George Fisher
Tuesday, 20 July, 2021

Keswick Mountain Festival 10th - 12th September 2021

Climbing Sessions with Esther Foster

Keswick Mountain Festival is a unique event offering a fantastic mix of outdoor activities and live music in the Lake District. There is a varied choice of sports (trail runs, triathlon, swimming, cycling and hiking), activities and entertainment aimed to inspire all ages and abilities. Set in one of the most beautiful parts of the Lake District; it's a family friendly outdoors festival for everyone to enjoy. With a huge programme of activities, world class speakers, sporting events, camping and live music in the evening, there is something for every adventurer at the Keswick Mountain Festival.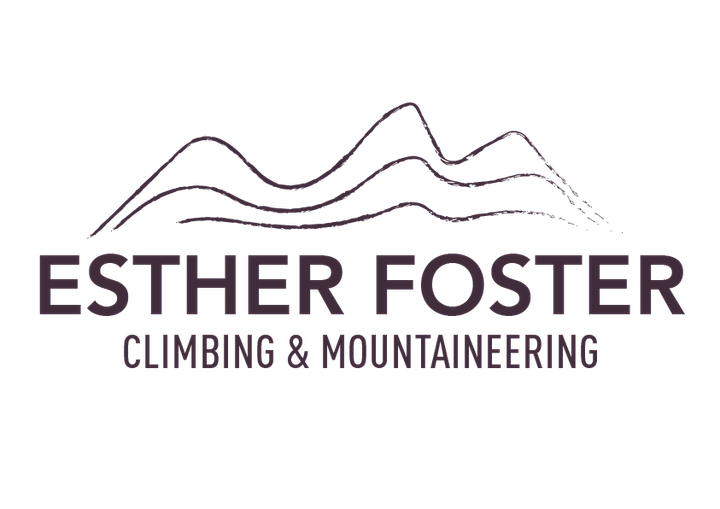 George Fisher is proud to support Esther Foster, a highly experienced climber and coach, who will be delivering four coaching sessions throughout the weekend designed to improve your climbing in a specific area. It doesn't matter what level you currently climb at, or if you are predominantly a route climber, boulderer, indoor or outdoor climber….if you would like to improve in any of these areas then sign up!
Cost: £35 per person, wall entry included.
Location: Keswick Climbing Centre, Goosewell Farm, Keswick CA12 4RN, Free parking on site and cafe. (NB. This wall is run by Newlands Adventures, and is different to Kong Climbing Wall in the centre of Keswick).
Group Ratios: maximum of 4 people on each session.
Ages: 16+
Abilities: participants should have some regular climbing experience, and must be able to safely tie in and belay.
Equipment: please bring your own harness, belay device and climbing shoes.
Esther's Sessions
Saturday 11th September, 10am - 12:30pm | Steep Climbing Technique
Struggle with steep climbing, immediately pumped or always stuck on powerful moves? This workshop will build your techniques for steep climbing and help you to move much more efficiently on steeper terrain, enabling you to improve your climbing without even needing to be any stronger!
Click here to book and find out more
Saturday 11th September, 1:30pm - 4pm | Tactics: Route Reading, Relaxing and Recovering
This workshop will give you lots of tools and tactics to help improve your route climbing. We'll develop your route reading, help you to reduce tension while on a climb, and show you ways to maximise your rests and recovery while on climbs....all aiming to help you enjoy, flow and really get the most out of your climbing.
Click here to book and find out more
Sunday 12th September, 10am - 12:30pm | How To: Improve Your Outdoor Climbing Using Indoor Climbing Walls
This workshop is for people that want to use indoor climbing walls to specifically improve their outdoor climbing. Whether you have certain outdoor goals, or just train indoors during the winter months, there are lots of clever ways to get the absolute most out of your indoor time so that you develop movement, decision making and techniques that are really applicable to rock.
Click here to book and find out more
Sunday 12th September, 1:30pm - 4pm | Footwork: How To Choose, Use and Expand Your Footwork Repertoire
Do you wave your big toe in the air a lot before deciding which foothold to use?! Do you struggle to trust and use poor footholds? Do you want to learn how to maximise heels, toes and knees in order to make everything moves easier?! If so, then this workshop is for you. Will expand your footwork toolkit, build your confidence, and give you key strategies to put in place at your crags and walls.