Staff Saturday | Oli Beswick
Written by Oli Beswick
Thursday, 1 July, 2021

#StaffSaturday

Oli Beswick

George Fisher staff are experts in their own fields. This comes from experience and a love of what they do, whether that be hill walking, running trails, rock climbing, or spending time on the water. Each Saturday we will be highlighting a different member of staff and talking to them about their outdoor journey. This week we are chatting to Oli Beswick, a fell runner and climber with a general love of the outdoors.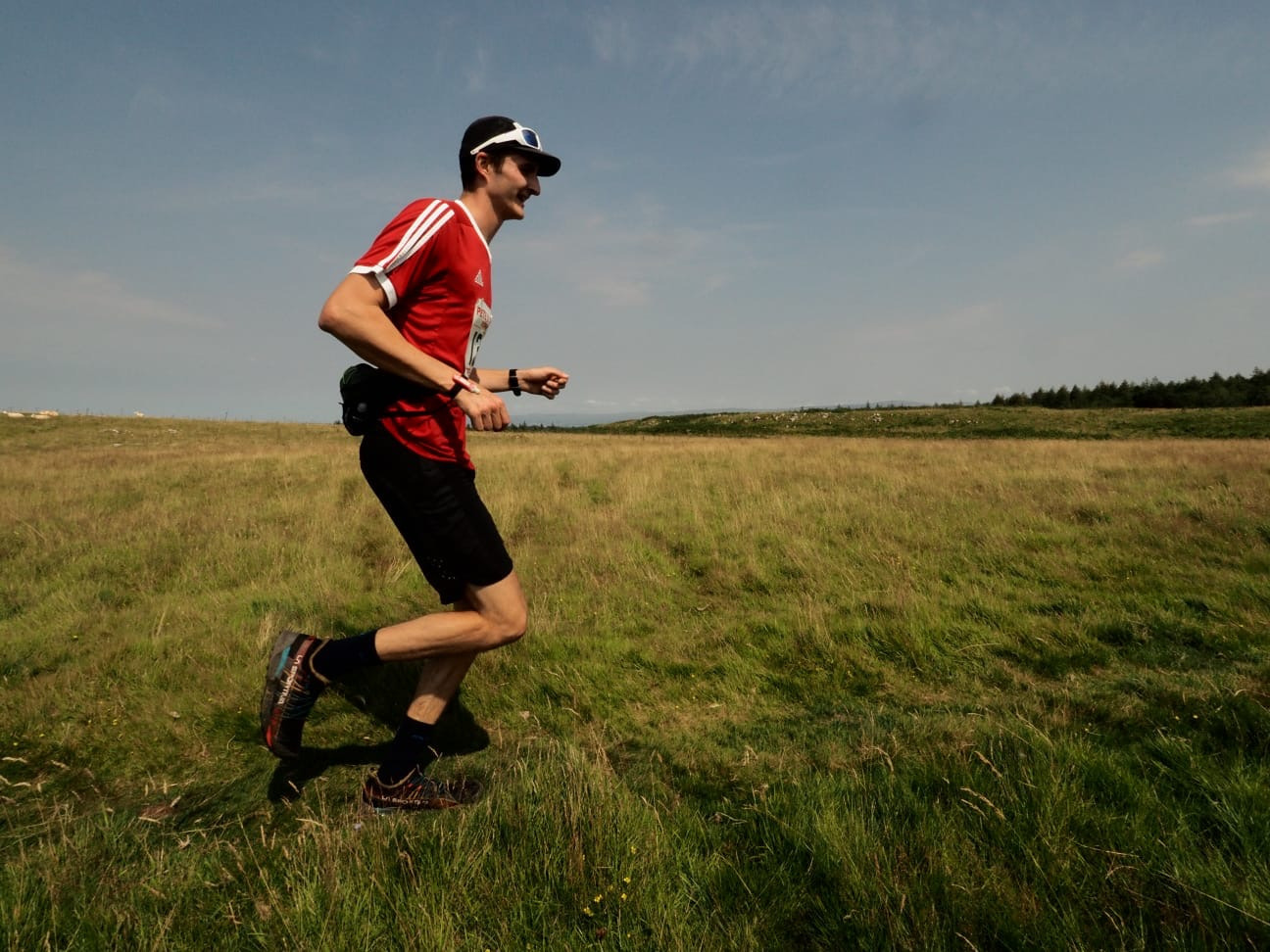 How long have you worked for George Fisher and why did you want to work here?
I have worked at George Fisher since April this year. After first visiting George Fisher's years ago as a child I always thought it would be a great place to work. It's definitely enjoyable working alongside like-minded people and learning about new products.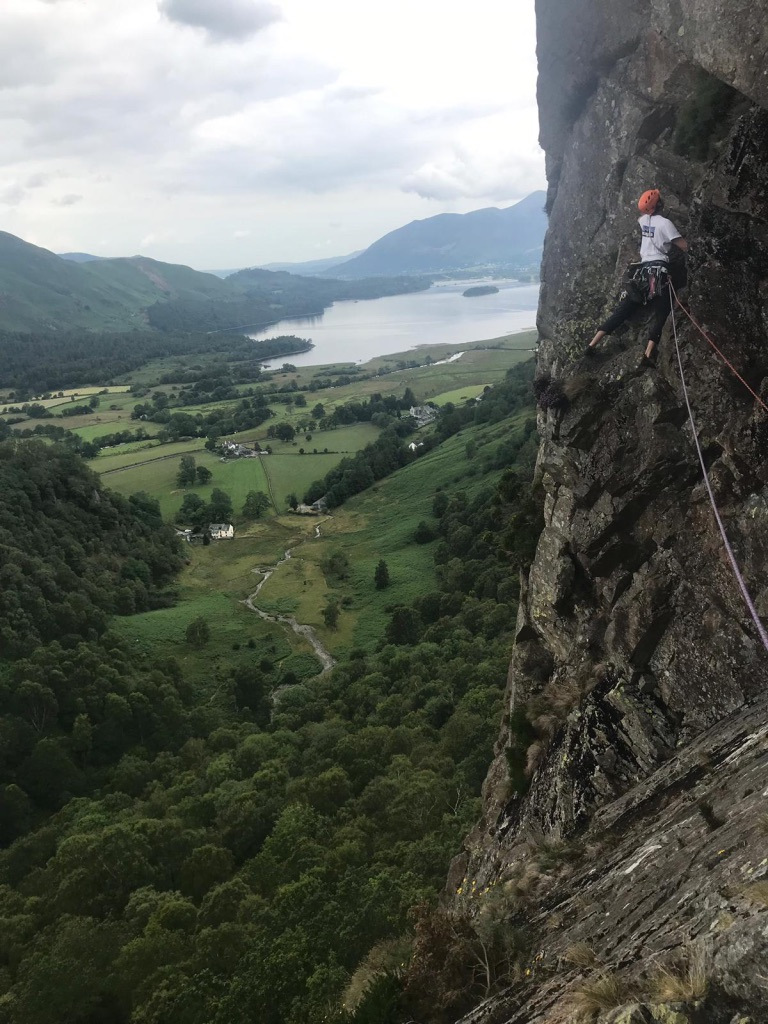 How do you spend your time outside of work?
Outside of work, I'm usually running in the fells (trying to stay upright), out climbing on some of the local crags, or planning the next trip. Having lived in the lakes for a few years, there is still so much to do and explore!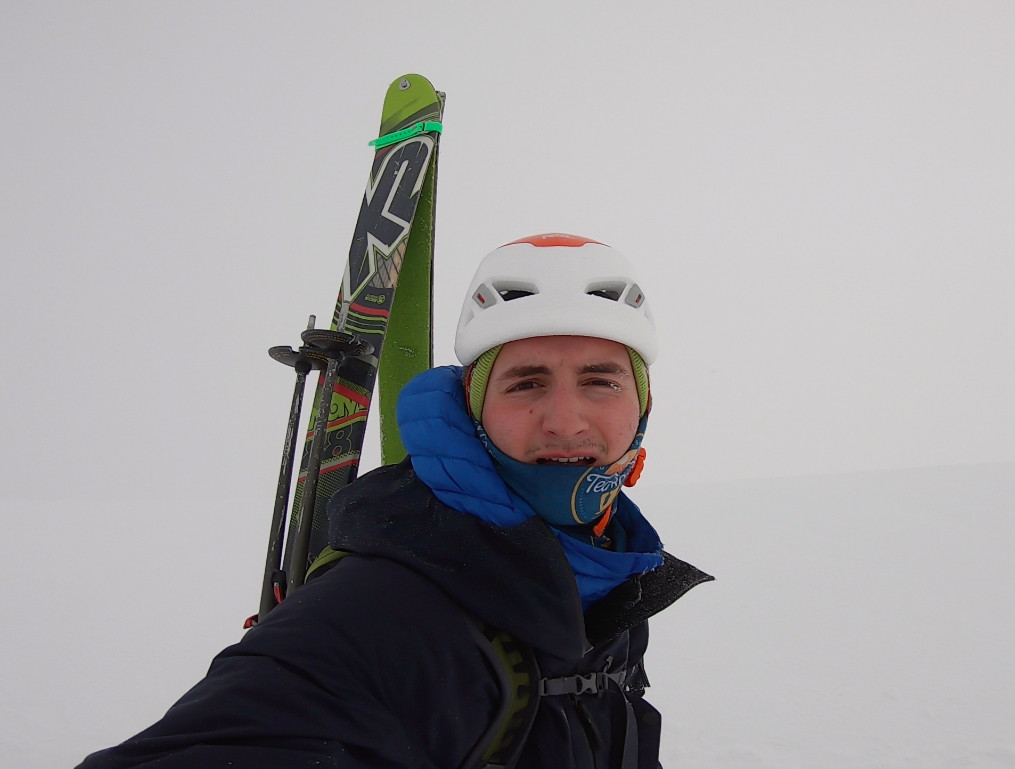 What is your favorite bit of kit and why?
One piece of kit I have used a lot over the last year has been the Salomon Advance skin 12 running pack. With enough volume for big days in the hills carrying spare clothing, first aid, water, and loads of food. All the pockets are in the right places, making life easier when you're tired and want to go home!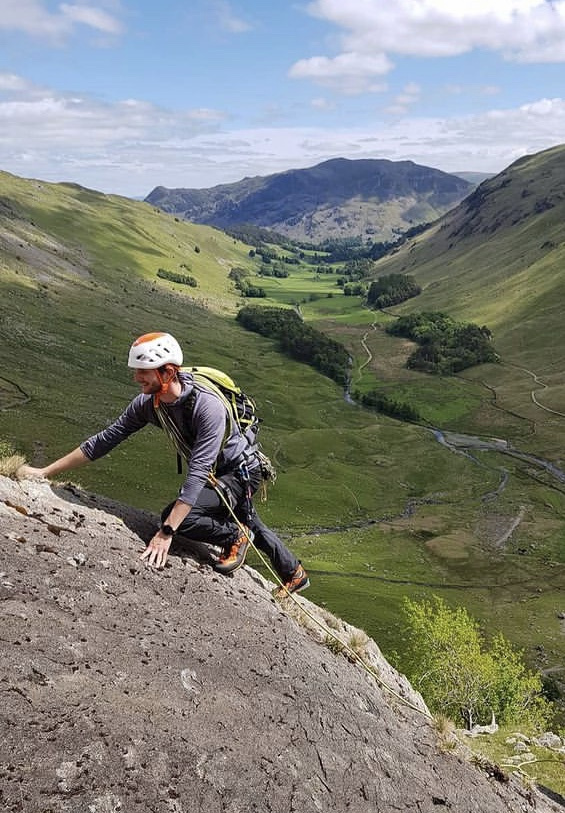 Where is your favourite place in the Lakes to Run and Camp?
The quiet Northern Fells of the Lake District is one of my favorite places. It's wild and barren, different from the rest of the lakes, and sometimes you can go miles without seeing anyone but sheep and wild ponies.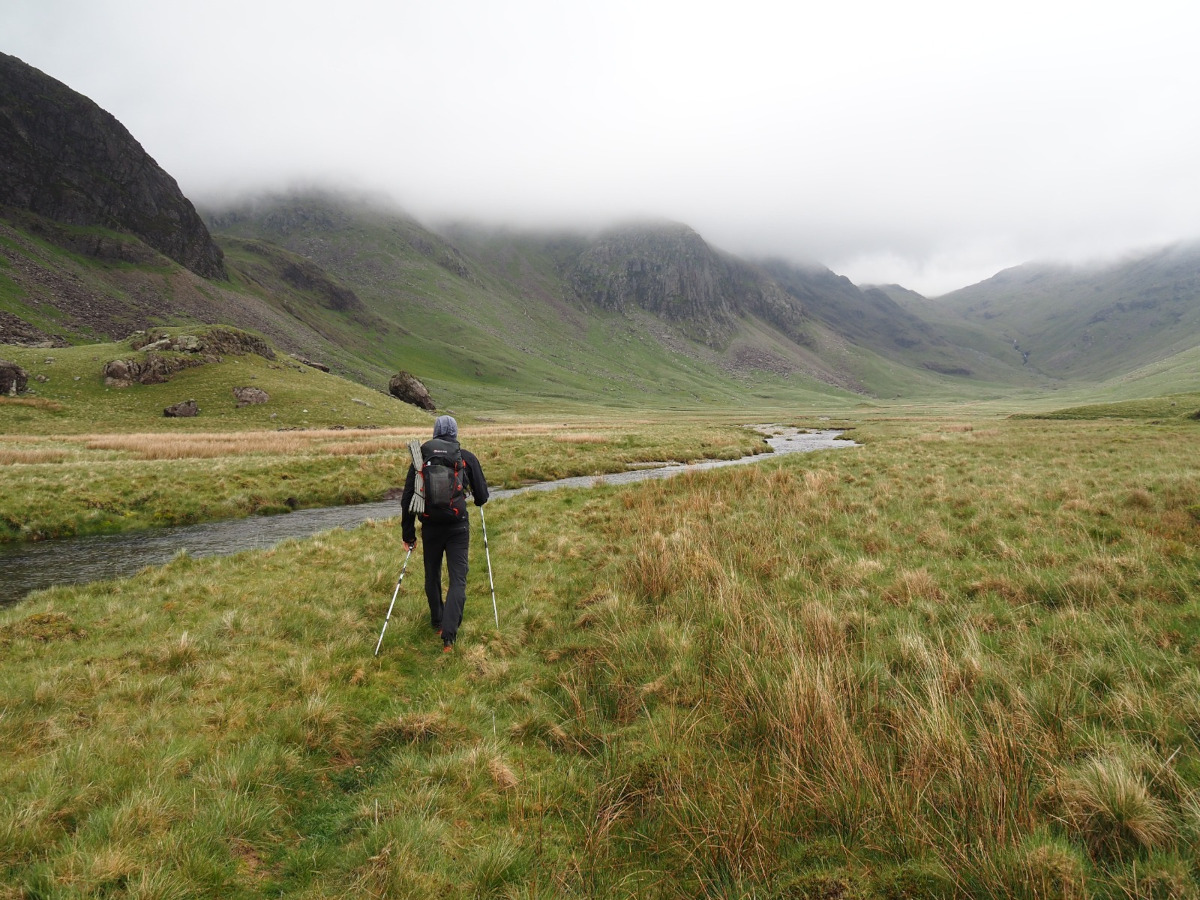 Are there any outdoor activities you are really keen to try?
After doing a bit of paragliding here in the lakes a few years ago, I'm very keen to do more. I love the idea of having a lightweight wing in your pack and flying off a mountain after climbing a route!