Hestra Ergo Grip Active Review
Wednesday, 17 February, 2021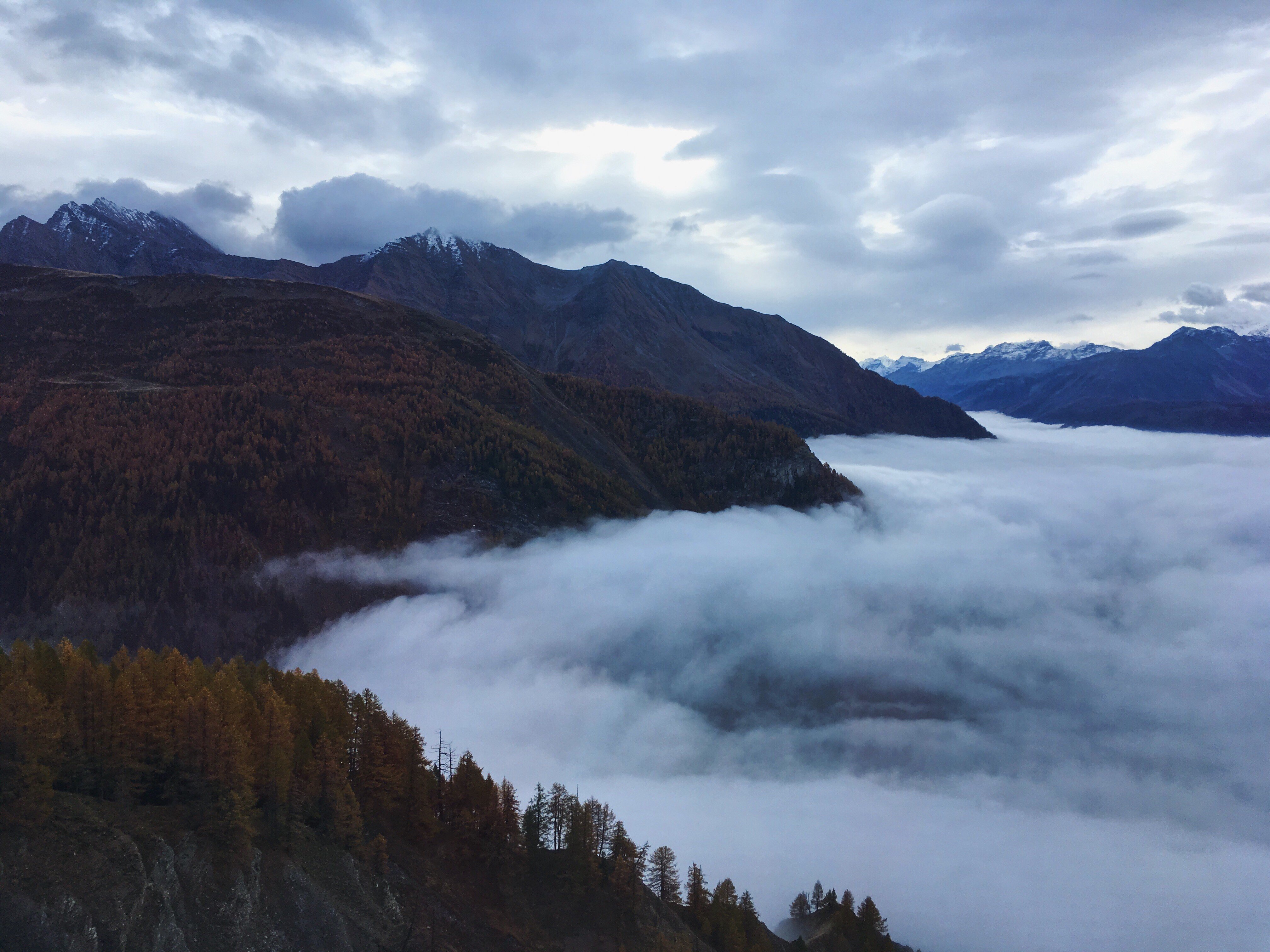 Stare long enough into the Hestra logo and you'll be transported into a snowy wilderness, filled with crackling fires and dark mountains. A place where gloves have a purpose and functionality, a necessary tool to see out the day. Or is it just me? My first pair of Hestra's were a second-hand pair of Falt Guide Gloves. Still with years of life left in them, they've been worn, torn and mended. As the Swedish bush craft extraordinaire they're named after Lars Fält claims, they really do just get better with age. 
A couple of years on and I have pondered over whether or not to try a different style of Hestra glove. Trying not to buy for buying's sake, the Ergo grip Active Glove offered me something I didn't have already. It's a tough, perfectly fitting glove designed for optimum dexterity. Great for handing fiddly tasks such as fastening up a helmet or a screw gate carabiner. Great for scrambling and handling ropes too. I was pleasantly surprised with the warmth of the glove, the Gore wind stopper membrane makes a huge difference and keeps you toasty whilst still offering breathability.
The first test for the Ergo Grip was in Chamonix this October. Once they were on there was no faff of taking them on and off to tie into a rope or get my lift pass from my wallet. I had my Falt Guide gloves in my bag, expecting to have to swap once my hands got cold but that time never really came. During the first few days the glove withstood ice climbing, digging holes in snow and general wear in the rain and snow. Only on the last day when we climbed higher up did my hands get cold at the high altitude and strong winds. Fair enough really, as I was definitely pushing the gloves beyond what they were meant for. Once back home i tested the glove out whilst running on a chilly winter evening. I wore the gloves very briefly as they were too warm and would have probably been better off with a thin liner glove just to keep the chill off. I've also worn them almost every day on my bike through the chilly and wet winter, and they've been brilliant. This confirmed my thoughts that the gloves are better suited for colder days and when you need that extra bit of protection. 
Taking care of your Hestra gloves is a must to keep them going through the years. Once home I bought myself the Hestra Leather care balm and treated the gloves ready for their next adventure. Let them dry naturally too and avoid direct heat. As with anything there are lots of choices when it comes to gloves, finding the right fit and the right glove for your activity is key. Like any good piece of kit, once it's on you should be able to forget about it and enjoy your day. The Ergo Grip definitely ticks this box and a lot more too. 
Richard Smith