What impact do your base layers have? #MoveToNatural
Written by George Fisher
Wednesday, 17 February, 2021
icebreaker is leading the way towards sustainable solutions in apparel. They believe that nature provides the answers, and for over 24 years has developed clothing based on natural fibres as an alternative to plastic-based synthetic apparel. 
WHAT IMPACT DO YOUR BASE LAYERS HAVE?
Research shows that washing synthetic clothing releases plastic microfibres into the oceans - up to 700,000 in one wash. Today, microfibres make up 85% of human-made debris on shorelines around the globe.  
Launched in 2019,
#movetonatural
is icebreaker's rallying cry to
lead a movement towards natural solutions. The aim, through partnerships such as
icebreaker x The Vortex Swim
is to encourage consumers to be part of the change and help preserve our planet for future generations.
ABOUT THE VORTEX SWIM
Between June and September 2019, ocean swimmer and advocate, Ben Lecomte, swam 300 nautical miles from Hawaii to California across the Great Pacific Garbage Patch - the most concentrated area of plastic pollution in the ocean.  The swim, supported by icebreaker, raised
awareness of plastic pollution and the synthetic microfibres from clothing that contribute to the issue. During 80 days at sea, Lecomte and his crew explored The Vortex and collected over 45,000 fragments of microplastics and ocean samples polluted with synthetic microfibres.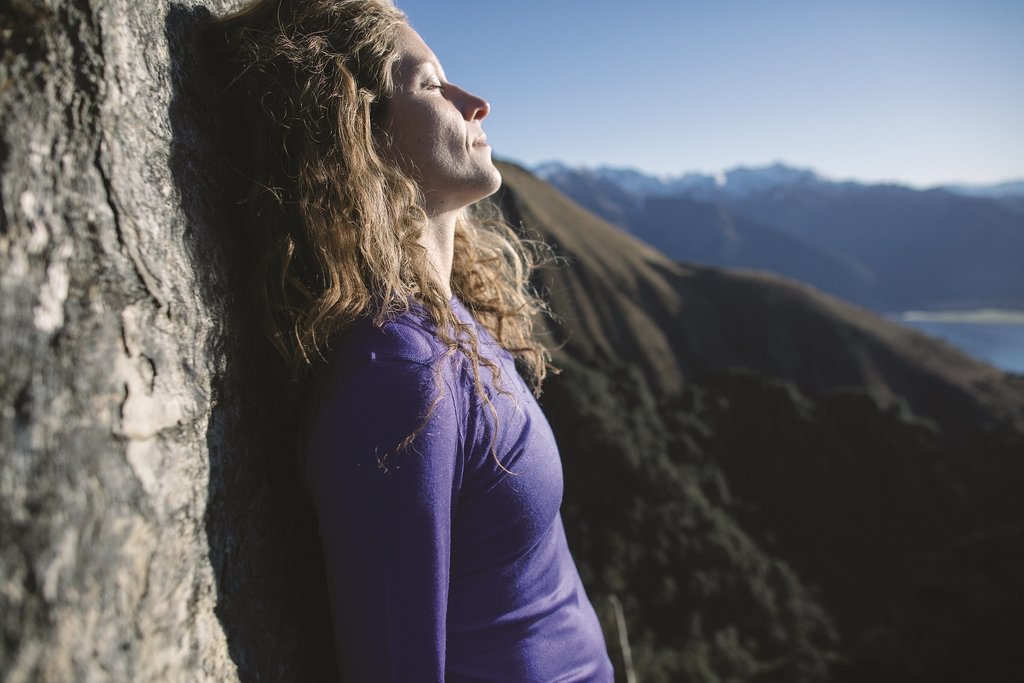 100% MERINO BASE LAYERS
icebreaker's ambition is to be plastic-free by 2023 and their range of
100% merino base layers are part of that mission.  Merino is known as a wonder fibre.  Odour resistant, soft against the skin, excellent at thermo-regulation and biodegradable, merino has the power to keep you comfortable no matter the weather.  And when clothes made from merino fibres wear out, they break down to replenish the earth, rather than pollute it.  Because clothing that lasts fovever is no longer a good thing.