Win! Montane Running Kit Up To £350 RRP
Written by George Fisher
Wednesday, 1 September, 2021
Now is your chance to WIN Montane running kit up to the value of £350 RRP!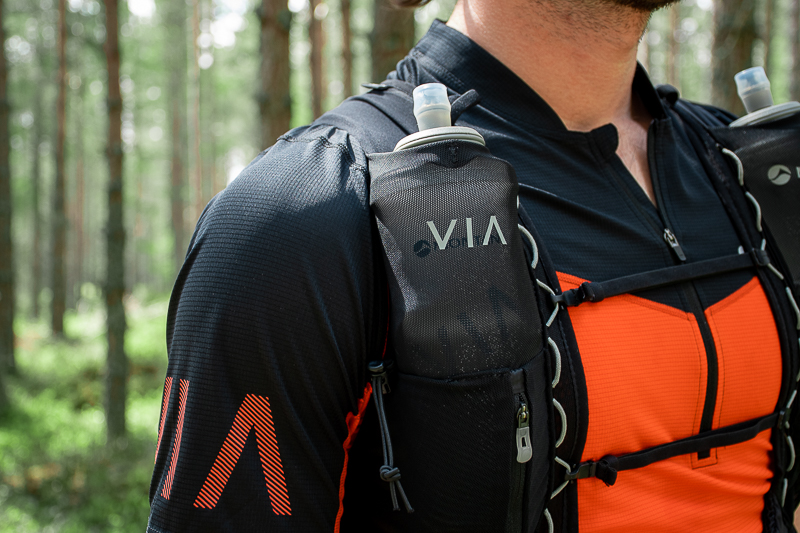 Montane is one of Britain's most iconic outdoor brands, and over the last 25 years has become synonymous with lightweight and breathable clothing and equipment for endurance sports and activities in extreme environments.
To celebrate Montane's ongoing sponsorship of the George Fisher Tea Round we have teamed up with the brand for your chance to win some of their top of the range running kit. The winner will get to choose items up to the value of £350RRP from the Montane Run Collection.